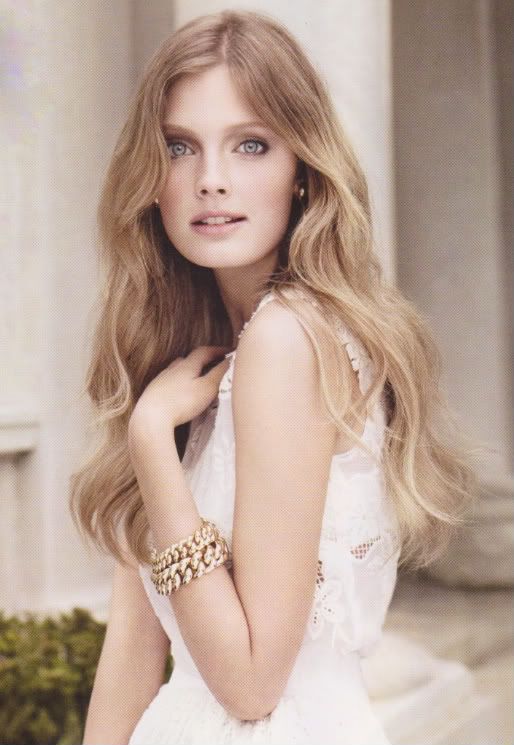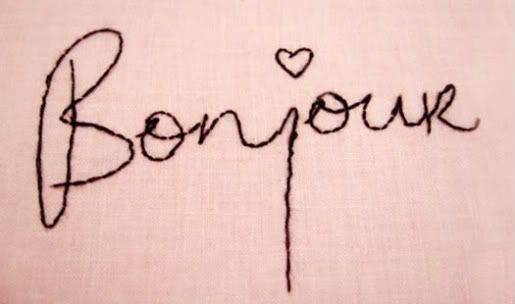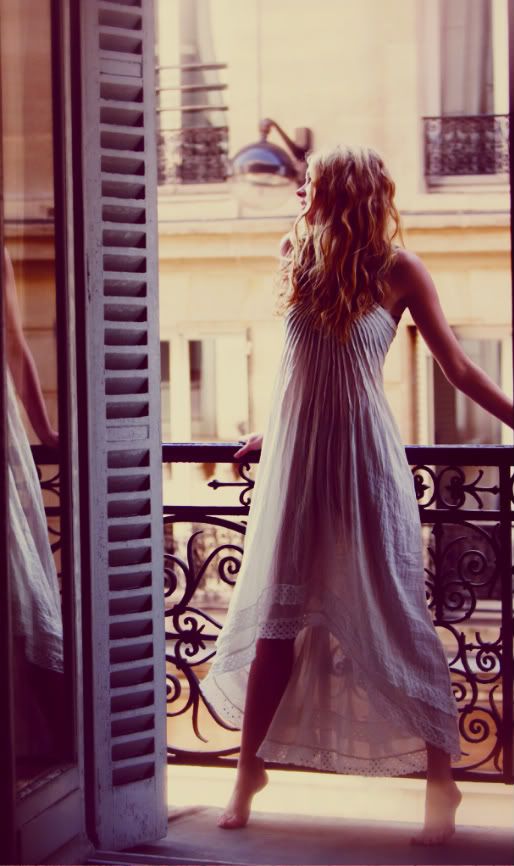 Happy Monday, lovelies! Welcome to the start of a brand new week. After a blissful weekend of doing absolutely nothing and loving every single second of it, I'm finally feeling refreshed and ready to face the week.

How are you all doing this morning? Did you all enjoy the weekend?
Before I leave today I wanted to extend a huge thank you to some fabulous ladies who passed on the Stylish Blogger Award to me.
Thank you all so much for this! It really means the world to me that you think that my blog is worthy of such an award. I promise to be back later on this week to answer all of the questions and pass the award on.
Hope you all have a wonderful day! xoxo
Images: 1

edited by The Alternative Wife

,
2
,
3