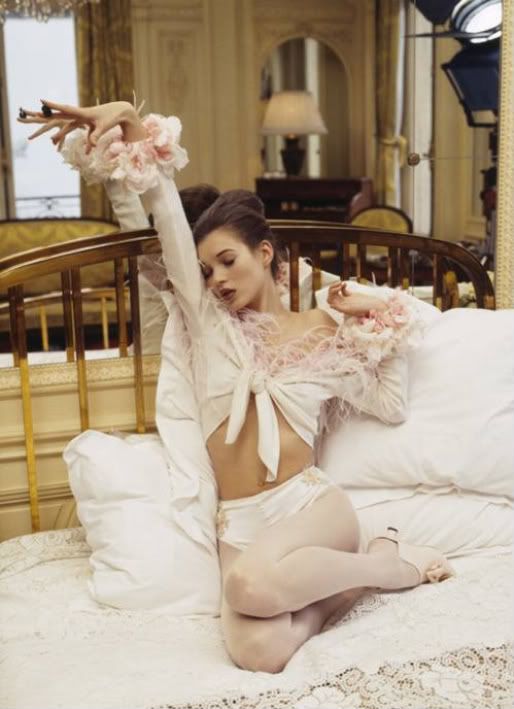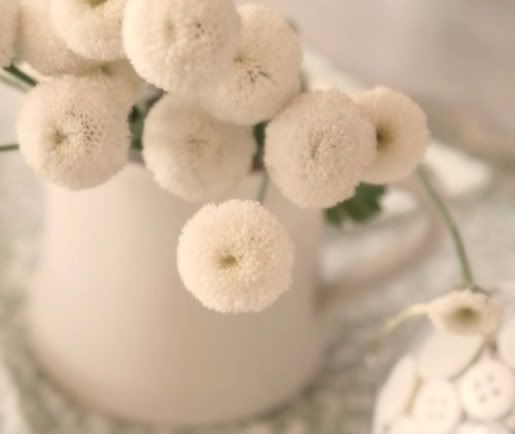 Good morning, lovelies! Feeling refreshed and renewed after a wonderful weekend at the spa. I couldn't have asked for a better weekend.
Plan on bringing some of the pampering right into my week. Taking it slow and planning on little treats to get me through the days.
How was your weekend?
Images: 1, 2 - edited by The Alternative Wife, 3