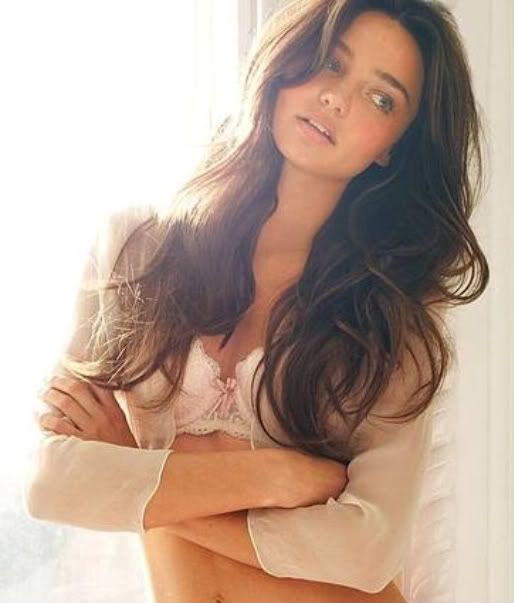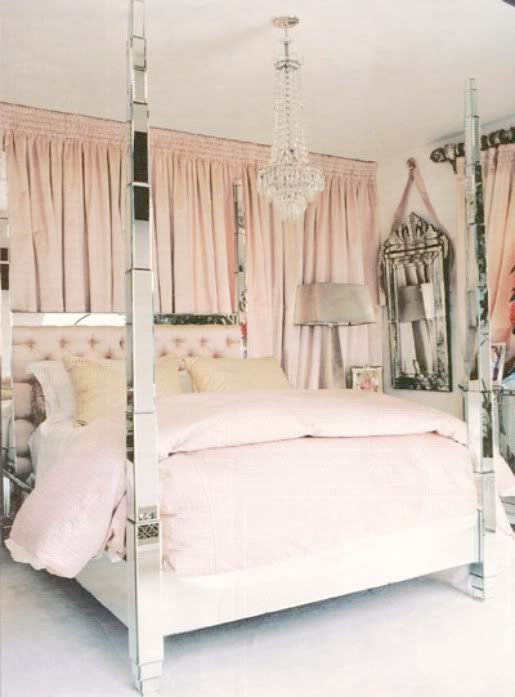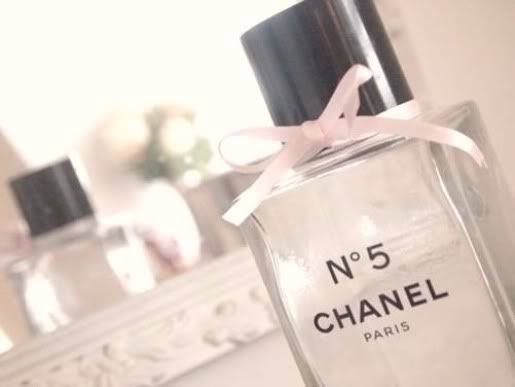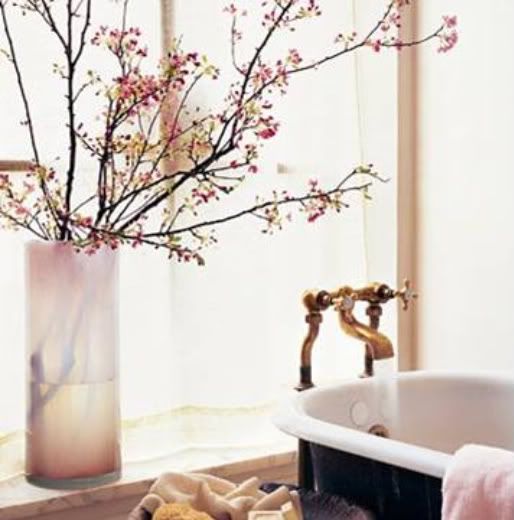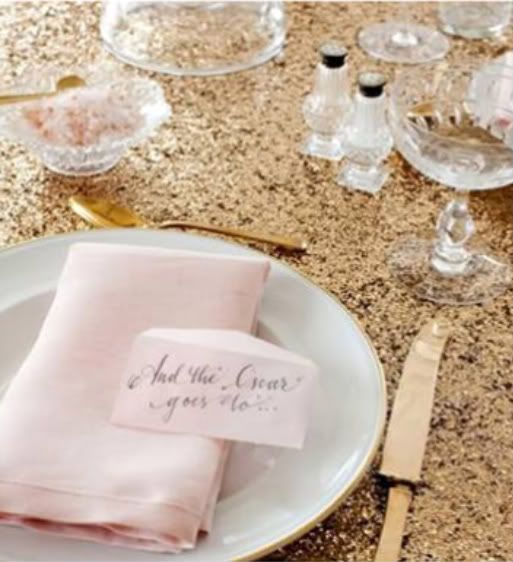 Happy Friday, lovelies! What do you all have on tap this weekend? Mine? Well it's basically going to be a lazy one. Lots of sleeping, pampering & lounging while counting down to the grand finale, The Academy Awards, on Sunday night.
I can't wait for them this year! And it's for reasons other than style stalking, although I will definitely be tuning in for that as well. We made a pact with some friends to see every film up for Best Picture and we actually did it! I just squeezed in the last one, Winter's Bone, last night. Overall I think my favorite is The King's Speech but I did also love The Fighter. It's a close second in my mind.
How bout you guys? Did you catch all the Best Picture nominees? What was your favorite? Are you going to be tuning into the Oscars on Sunday night?
Hope you all have a fabulous weekend! xoxo
Images: 1, 2, 3, 4, 5 - all images edited by The Alternative Wife