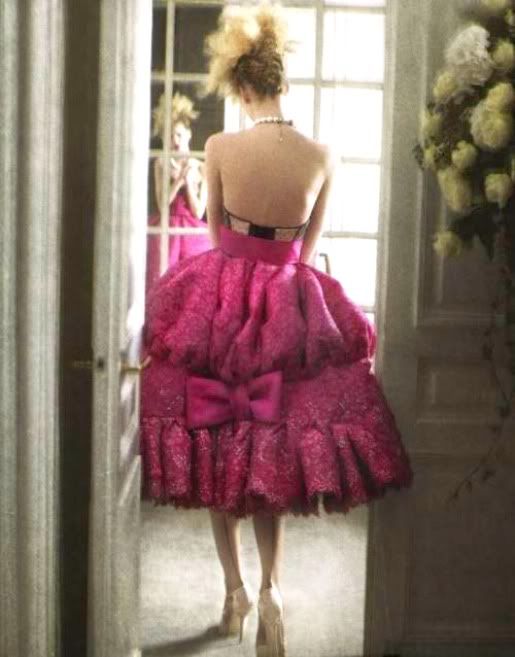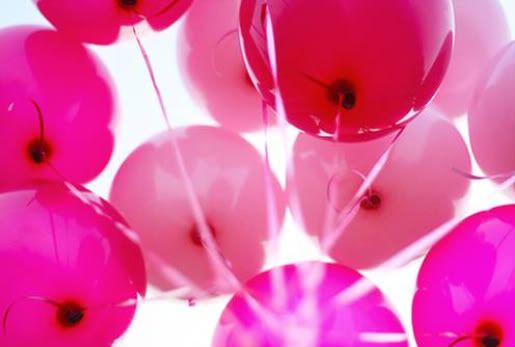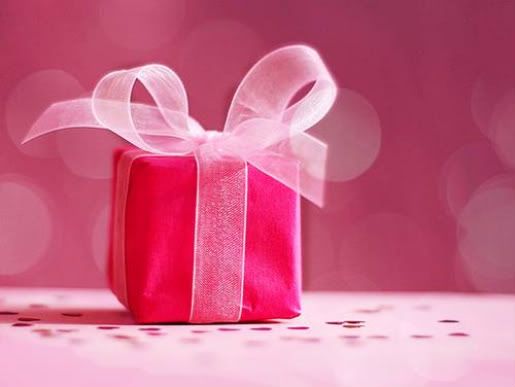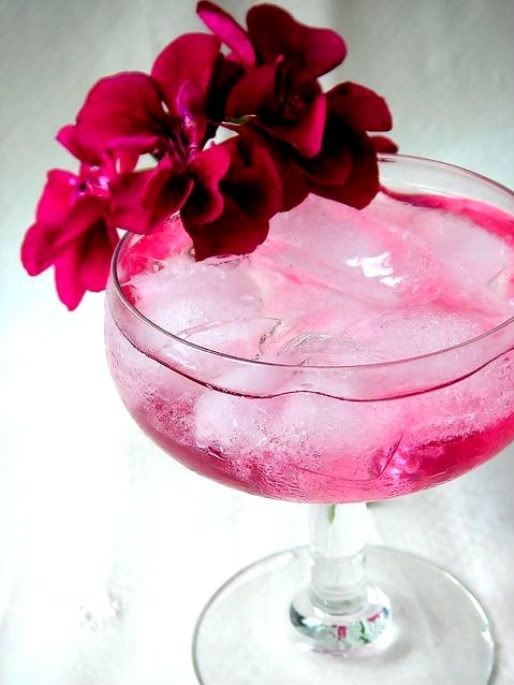 Happy Friday, lovelies! Who's excited for the end of the work week? Me, that's for sure!!! Today is J's birthday and I have a weekend chock full of fun plans. It's still a secret so I can't say exactly what the happenings are but I'm excited and I hope J will love it all.
Sorry again for not having time to stop by. Busy, busy week! I should be back to normal speed by Monday hopefully :)
Hope you all have a fabulous weekend!
And before I go I just wanted to send a little message to J....
Happy Birthday, my love! Thank you for enriching my life with such love, happiness and adventure. I'm the luckiest girl alive and I can't wait to celebrate and spoil you this weekend!
xoxo