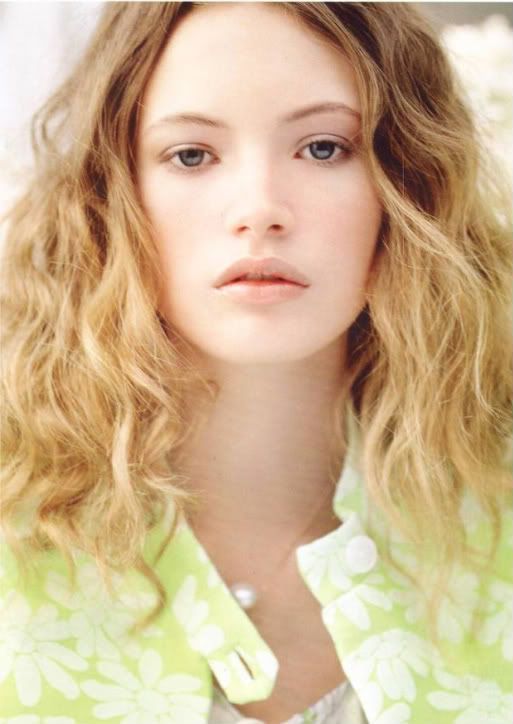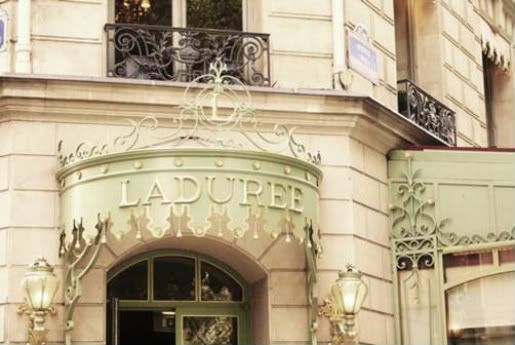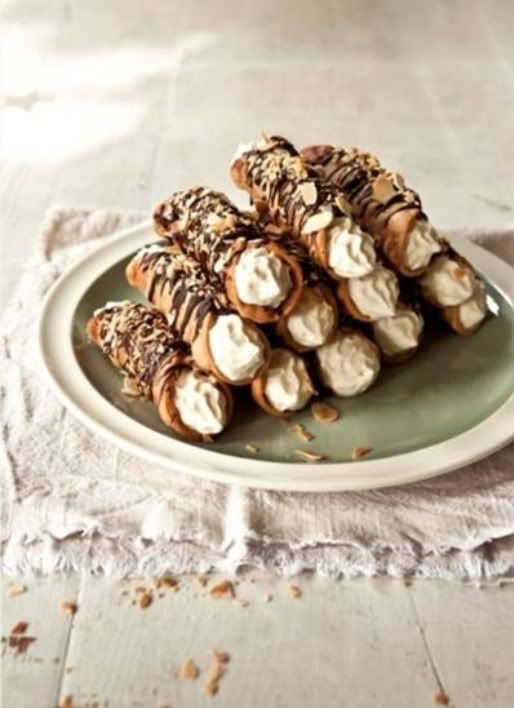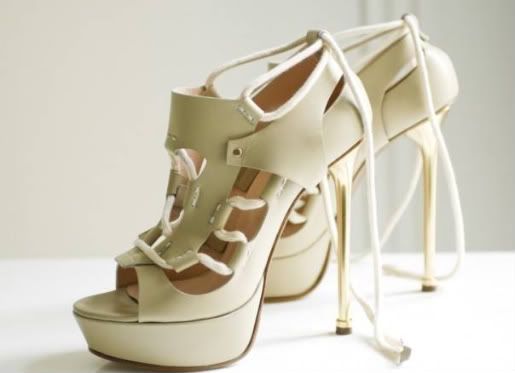 Happy midweek, lovelies! I seriously don't know what happened to Spring. It's supposed to snow AGAIN today and even a little bit of tomorrow. That little warm weather teaser we had last weekend seems a distant memory now.
I'm so ready to put these snow boots and heavy sweaters away and trade them on in for some delicate soft pastels, in particular this gorgeous mint. Especially loving it paired with ivory. It's so soft and feminine and is such a lovely transitional shade in between the dark hues of winter and summer's punchy shades.
Have a fabulous day!
xoxo
Images: 1, 2, 3, 4