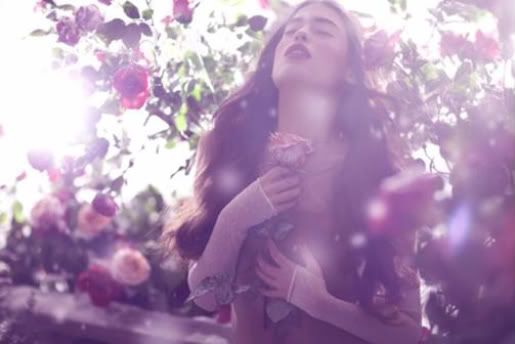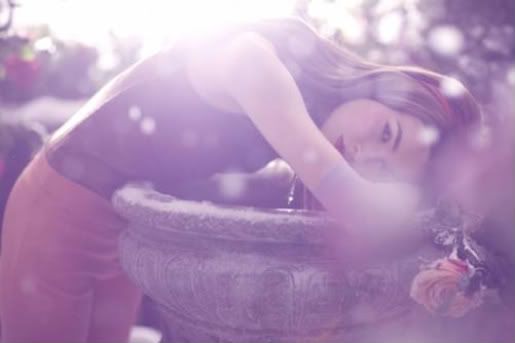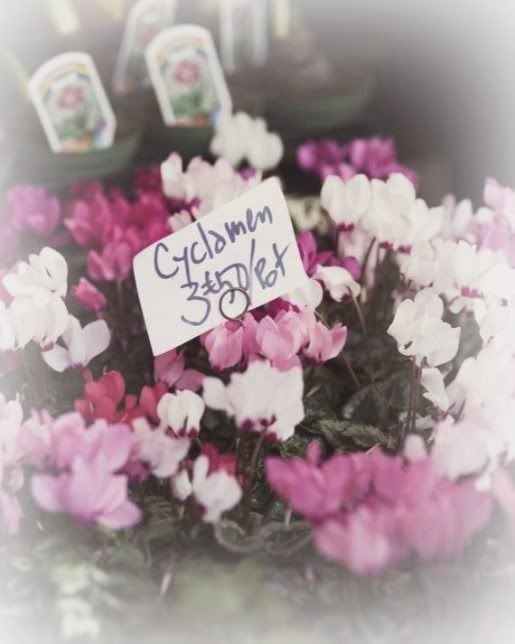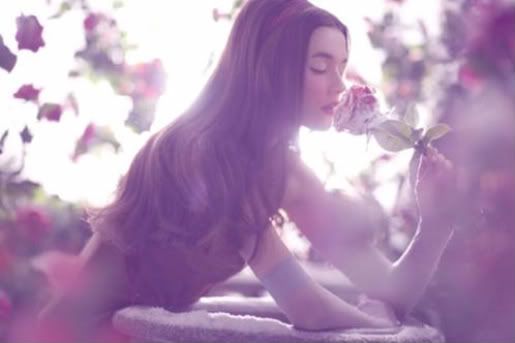 We all know the saying, right? We've been getting a lot of rain and fog lately so lets hope the saying is true and flowers are soon to come.
In the meantime I'm planning a vacation to California in the next few weeks and I couldn't be happier. Palm Springs & Santa Barbara, here I come! :)
Have a wonderful Wednesday, lovelies!