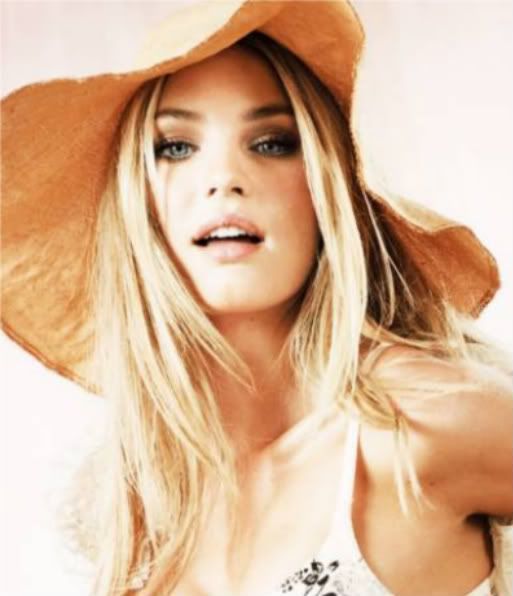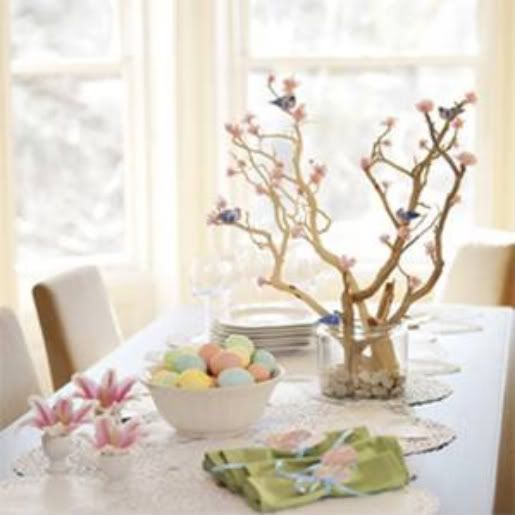 Happy Friday, lovelies! And happy Earth Day! I'm off today for the Easter holiday weekend. Hope that you are all off as well enjoying yourselves.
Wishing all you that celebrate Easter a lovely holiday. What will you all be doing?
I'm heading on out to visit family on Sunday. Starting at my Yia Yia's house in the early afternoon where we will celebrate both Easter and Greek Easter which happen to be on the same day this year. And yes, that means I'll be eating yummy Greek food :) After that we'll head to J's mother's house to have Easter dinner. I'll be a stuffed saugage by the time it's all over!
Oh and I almost forgot! Tonight I'm going to see Lady Gaga AGAIN in concert. I saw her last summer and she was fabulous. It certainly is a great way to start the weekend.
Hope you all have a lovely one and I'll see you all on Monday. xoxo
Images:
1
edited by The Alternative Wife,
2
,
3