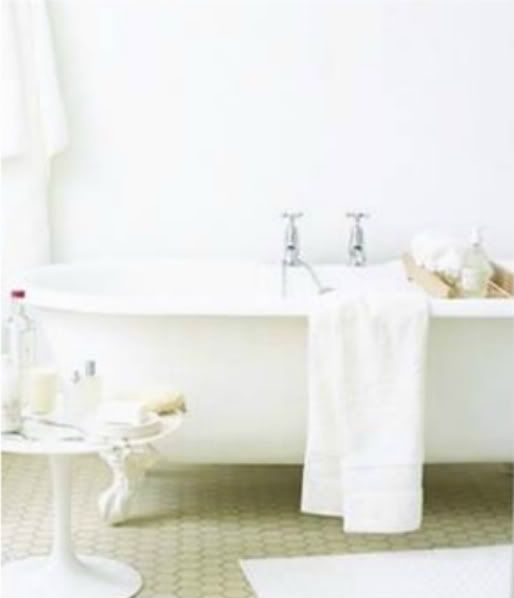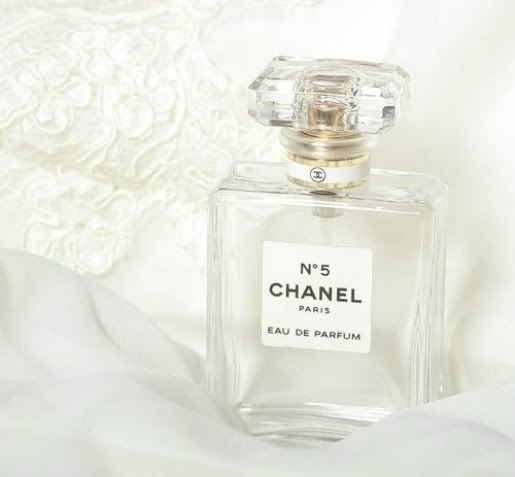 Good Monday morning, lovelies! Hope you all had a wonderful weekend. Mine was great filled with lots of sun and even more good times.
These summer weekends always leave me in such a mellow mood and I'm taking my time easing into the start of the week. I think a nice long bath with do me good this morning. I can't think of a better way to start the day.
Wishing you all a beautiful start to the week!
xoxo
Images:
1
,
2
,
3
,
4
All images edited by The Alternative Wife