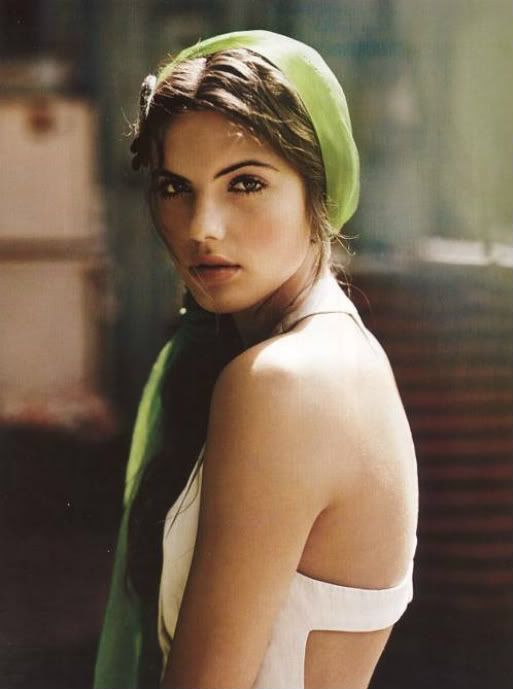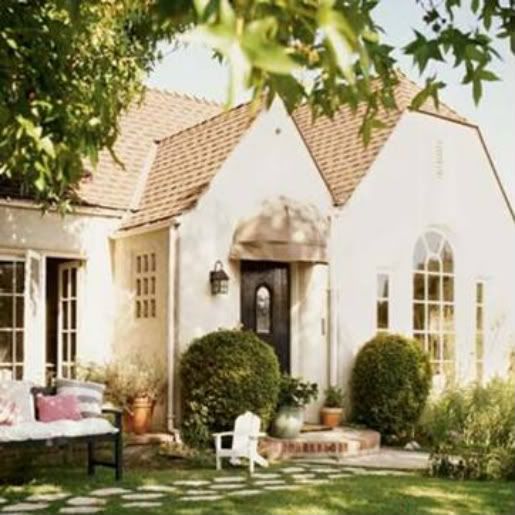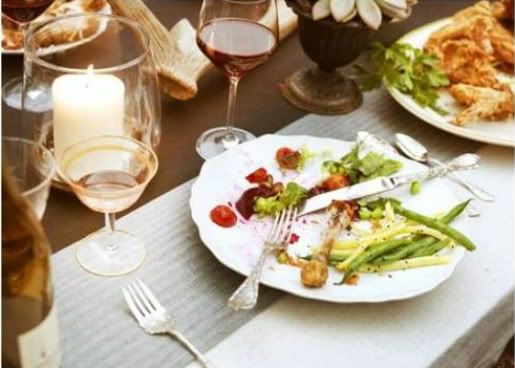 Happy Friday, lovelies! We've made it to another weekend and I can't wait to get it started.
I'm not heading to the beach this weekend but I will be getting out of the city on Sunday to go celebrate Father's Day with my family at my grandmother's home on Long Island. The weather is supposed to be perfect and I'm thrilled because that means lots of time outdoors in her picturesque yard. She has the most gorgeous gardens ever and I just love spending sunny spring and summer days there. And it's always so nice to get together as a family to share stories, eat some delicious food and drink amazing wine. My Dad is a huge wine guy. He's been a conoisseur for years and he travels the globe visiting friends vineyards, helping harvest and distribute wines, and he always has a fantastic selection of varietals to choose from and a lot of interesting stories to go along with them.
Hope you all have a lovely weekend. And wishing all of the father's in your lives a very happy Father's Day!
xoxo
Images: 1, 2, 3, 4