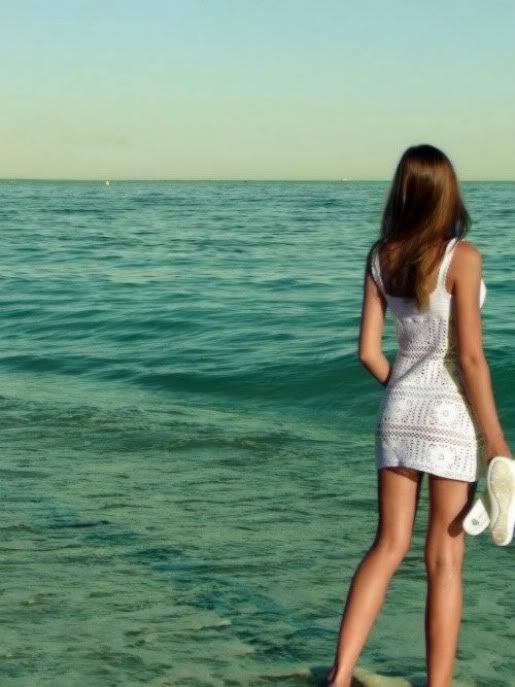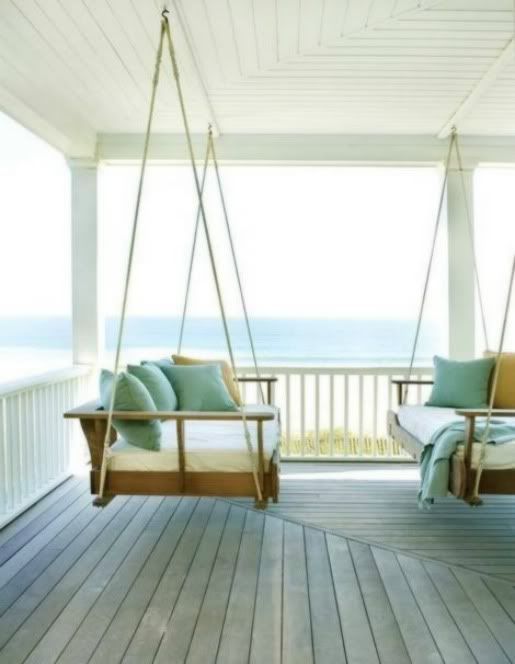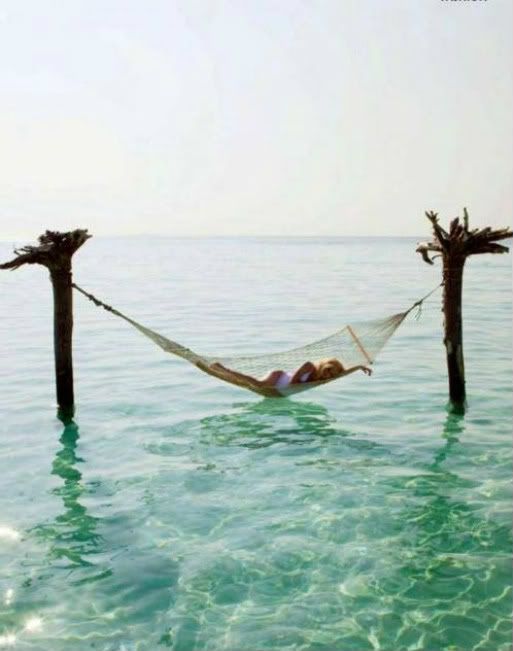 Happy Friday, sweets! Hope you all have the most fabulous weekend. Can you guess where I am? :)
This weekend we're continuing the bday festivities at the beach house. We came out last night and are staying out here until Monday night. My brother is spending Saturday with us and then J's family is coming out for a few days. There's no place I'd rather be these next few days. We're in the middle of a heat wave here and luckily I should be able to get some relief. Fingers crossed!
Have a wonderful one and stay cool, lovelies!
xoxo