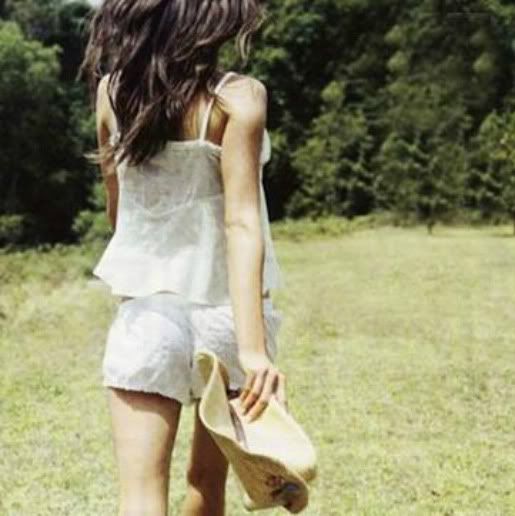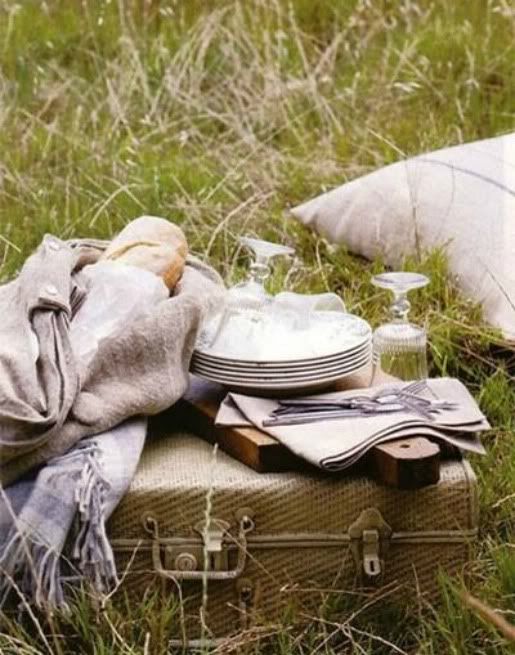 Happy Friday, lovelies! I'm so happy that the weekend has finally arrived. It's been a loooong week and I've seriously been ready for the weekend since Monday. Well now it's here and what to do?
We don't have the beach house this weekend so I've been dreaming up some alternatives. We have a few plans here and there and they all involve being out on Long Island so I'll get to enjoy being outside a lot. Basically all I'm hoping for is some relaxation and time outdoors with friends and loved ones.
What do you all have planned this weekend?
Hope you enjoy it to the fullest!
xoxo
Images: 1, 2, 3 All images edited by The Alternative Wife