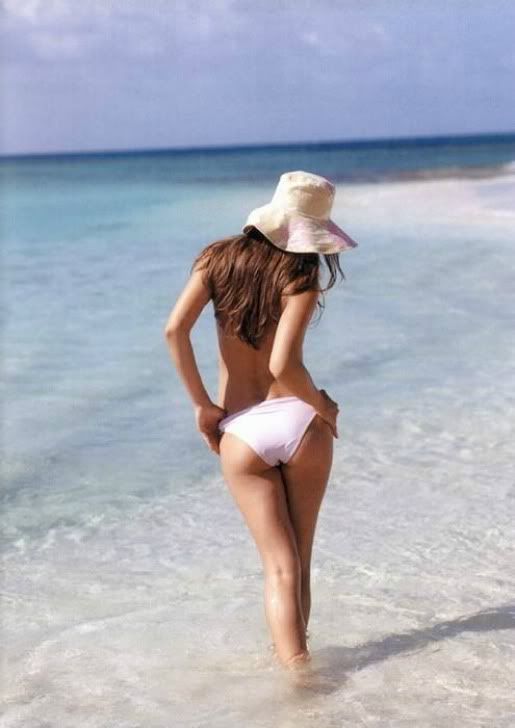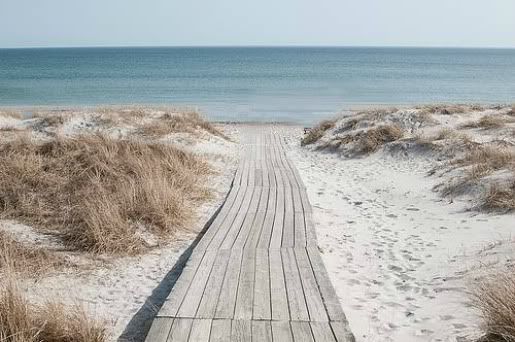 Happy mid-week, lovelies! Hope you're all enjoying the week so far. We're having a great time here at the beach house. Such a great time, in fact, that we've decided to rent it again next summer!
The summer may be coming to an end but I'm so happy that I have next summer to look forward to :)
Sending sunny wishes your way!
xoxo
Images: 1, 2, 3 All images edited by The Alternative Wife