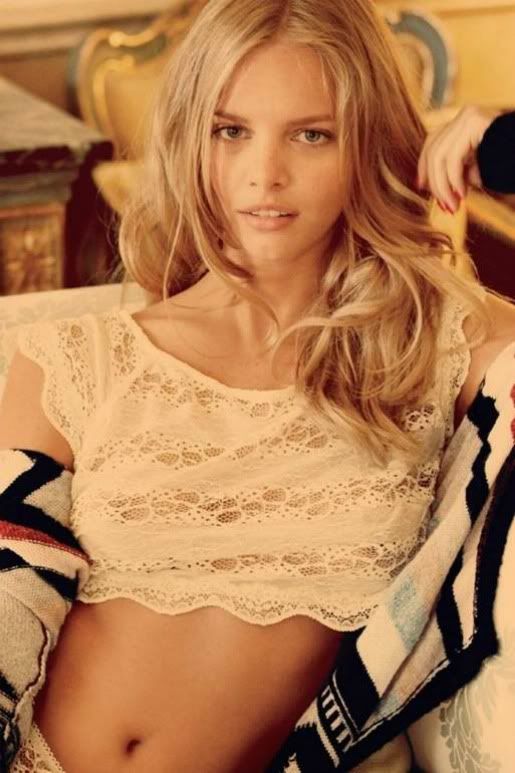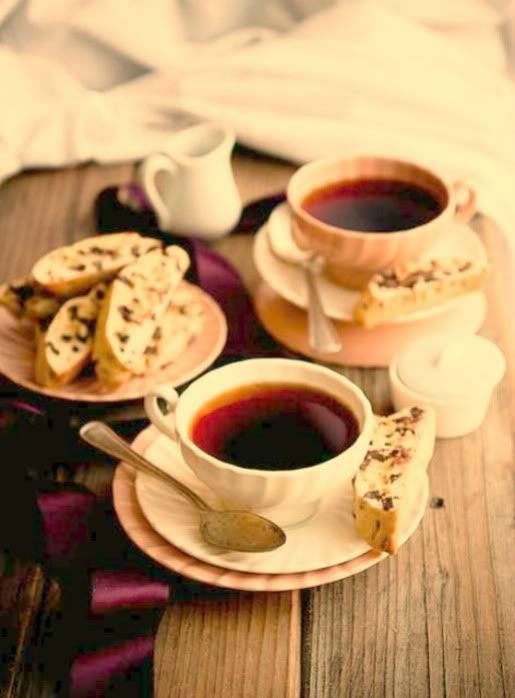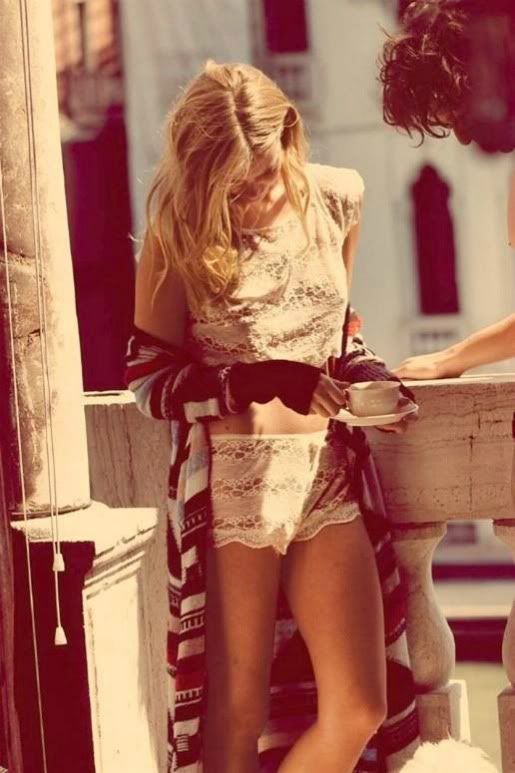 Good morning, lovelies! Welcome to a brand new week! How was your weekend? Mine was fabulous. Another long weekend at the beach followed by a great concert last night. Couldn't have asked for a better summer weekend.
Now it's back to the work week and a few long weeks without the beach house. We don't go back again until August 26th so I think these next few weeks may drag. Might as well start it on the right foot. A leisurely morning followed by a cup a coffee should do the trick :)
Enjoy the day, sweets!
xoxo
Images: 1 & 3, 2 All edited by The Alternative Wife