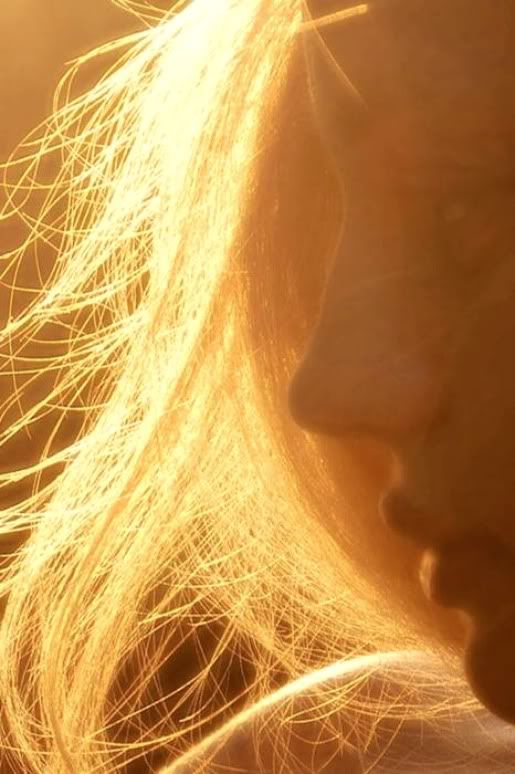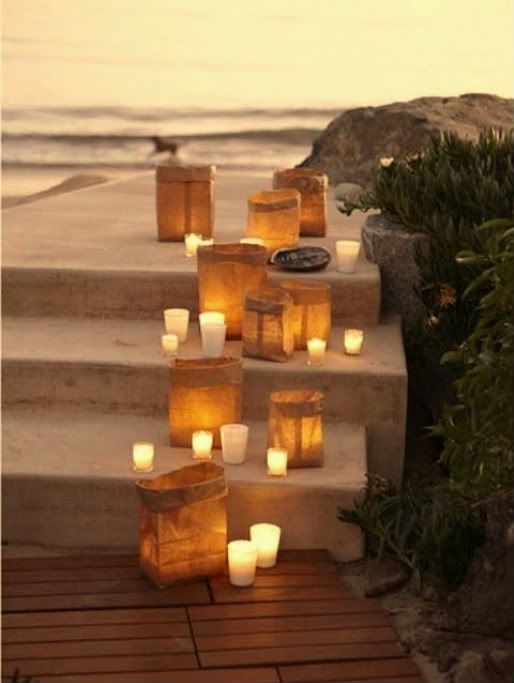 Good morning, lovelies! Hope you're all having a wonderful week. It's my Friday again, as I have off from work tomorrow, and I'm off to the beach for the weekend.
This is most definitely my best summer yet. I feel so fortunate being able to indulge in all my favorite things during my most favorite time of the year.
Hope you all have a wonderful day. And good news, the weekend's almost here!
xoxo
Images:
1
, 2,
3
All edited by The Alternative Wife