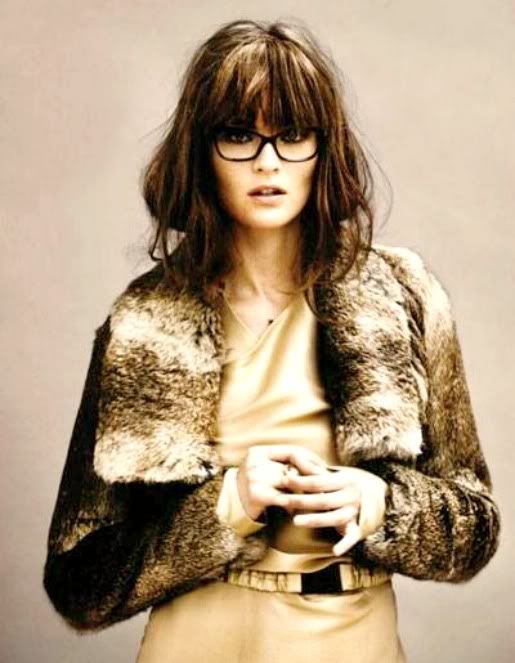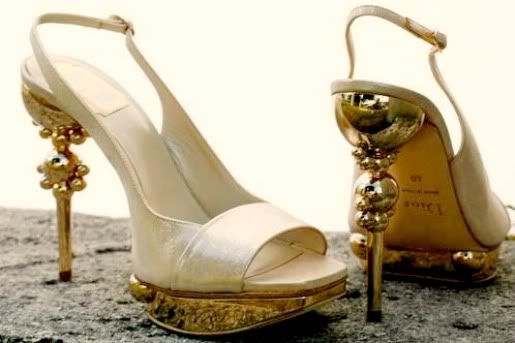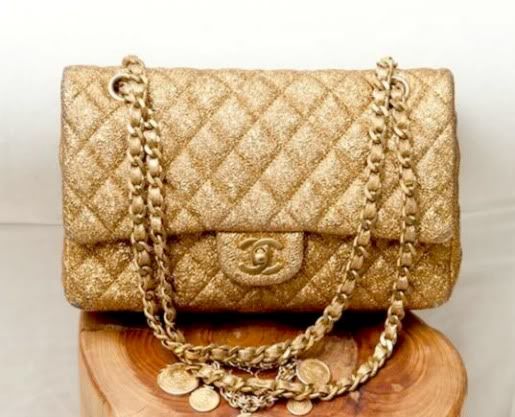 Good morning, sweets! How are you all doing this morning? I'm doing just great! In fact you could say that I'm golden. We just booked our November vacation and I'm beyond excited. More on that another day....
Speaking of golden, I'm totally obsessed with it lately. I've always had some gold pieces in my wardrobe but I'm craving more and more of it these days. Must be the time of year. Makes me feel all warm and toasty. I'm seriously needing those Dior shoes and Chanel bag in my life. How bout you? :)
Hope you all enjoy the day!
xoxo
Images:
1,
2,
3
,
4
All images edited by The Alternative Wife