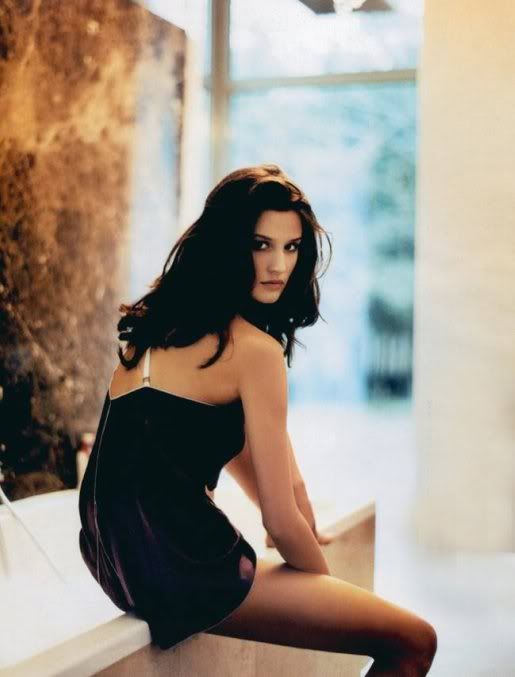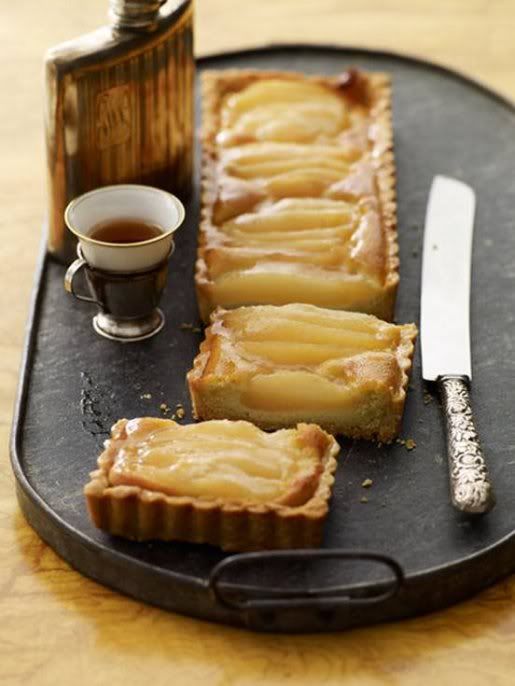 Happy Friday, lovelies! And welcome to the weekend! I'm so looking forward to a few days of rest and relaxation.
We decided not stay in the city and not go to the beach house this weekend. To tell you the truth, and I can't believe I'm saying this, but the whole beach house thing is starting to get a bit old right now. I'm ready for fall. I'm sure I'll have a different tone next weekend though and we'll be right back at the beach. Lucky for us we have it through the end of September so I can get my beach fix if I need it :)
On the agenda this weekend is sleeping in, lounging about, cooking & baking and maybe, just maybe, I'll consider venturing out to the green market on Sunday morning :)
What do you all have on the agenda this weekend? Hope you all have a great one!
xoxo
Images: 1, 2 edited by The Alternative Wife, 3