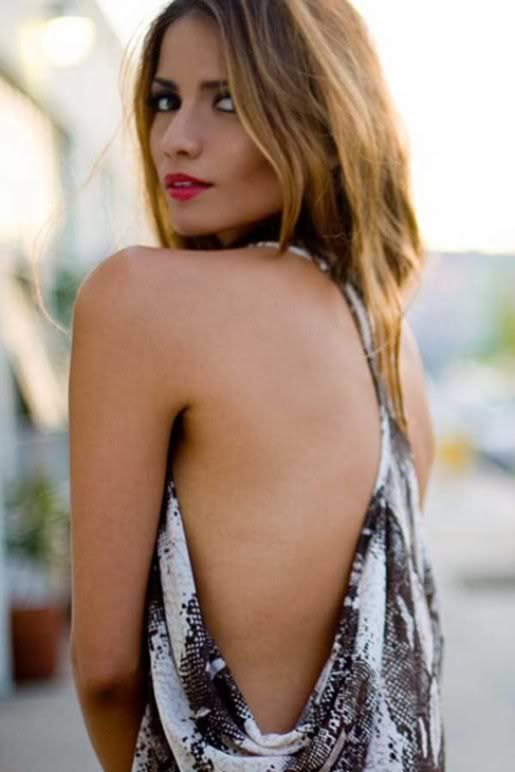 Has anyone else been shopping up a storm like me this season? Don't tell J but I've been really bad. Like really bad! I'm bad but my wardrobe is definitely reaping the benefits.
One of the places that I have to thank for my indulgences is
The Trend Boutique
, an online shopping studio based out of California stuffed to the brim with some fabulous collections including some of my faves, such as:
* Love Quotes Scarves (I die for them and have a pretty extensive collection in an assortment of colors.)
* House of Harlow (Another addiction)
* Halston Heritage
* Rachel Pally
* Plenty by Tracy Reese
* 12th Street by Cynthia Vixen
* Winter Kate
* Black Halo
* T Bags
* Wildfox Couture
* Rebecca Minkoff
Not a bad selection, right? See why I can't help myself? And there are many, many more where they came from. Here are some of the swoon worthy items I'm currently coveting....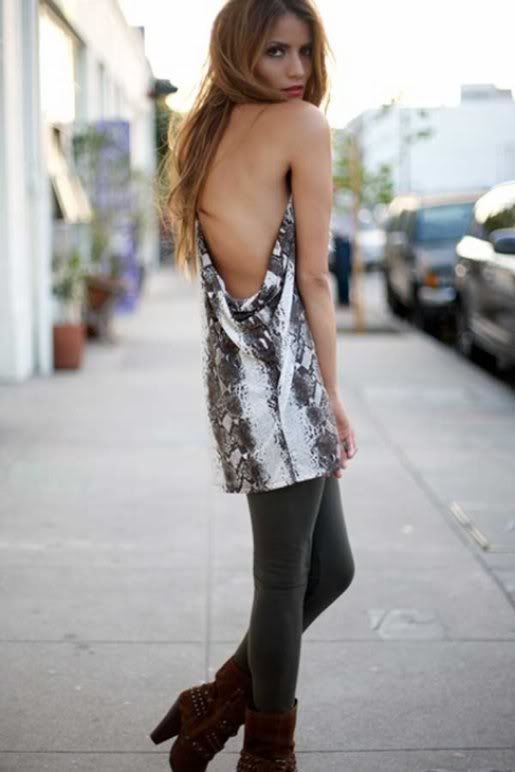 Blue Life Queen Cobra Sexy Tank in Snake
Blu Moon Summer Lovin' Ruffle Maxi Dress in Sand Wash Leopard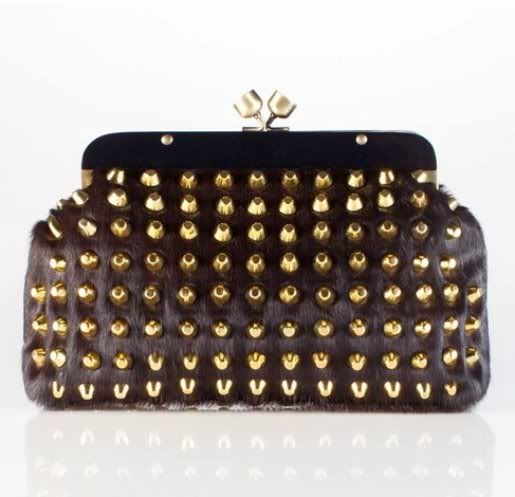 House of Harlow 1960 Tilly Clutch in Black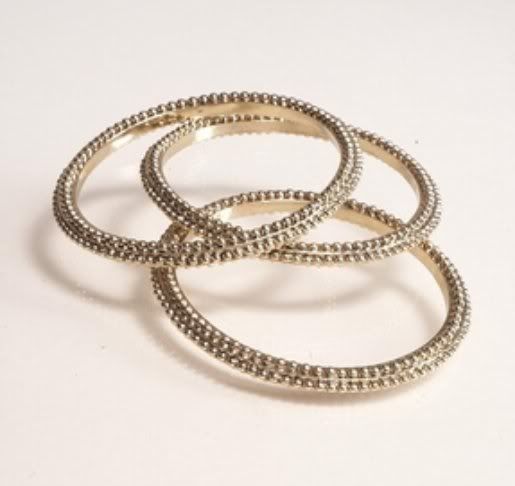 Rachel Leigh Sweet Tooth Bangles Set in Gold
House of Harlow 1960 Sasha Sunglasses in Tortoise
For the sake of my marriage I should probably just put these on my Christmas list. :)
Oh and you should know that they ship internationally which is an added bonus for all of you outside the states.
Stop by The Trend Boutique
and have a
look
for yourselves. Warning,
this
may become a new addiction :)
xoxo