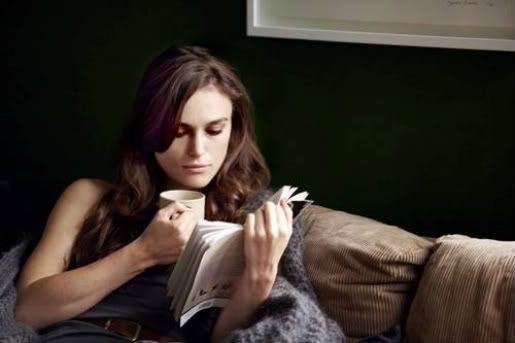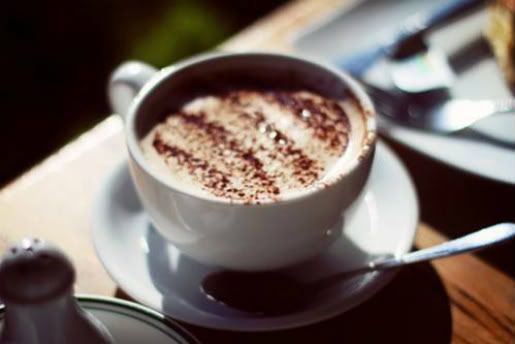 Happy Thursday, lovelies! Wow, what a week it's been so far. First with J's ER visit, then the computer decides to go on the fritz, all of this while I'm trying to get things wrapped up for our vacation next week. These things do not make for calm nerves, that's for sure.
Feeling the need for some serene time to relax & regroup so I can get everything taken care of.
Hope you're all having a wonderful week! And if I haven't gotten around to you yet, I apologize. Hope to have computer issues resolved soon!
xoxo
Images: 1, 2, 3 All images edited by The Alternative Wife