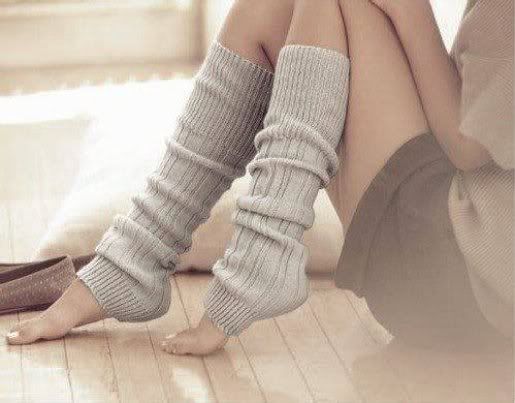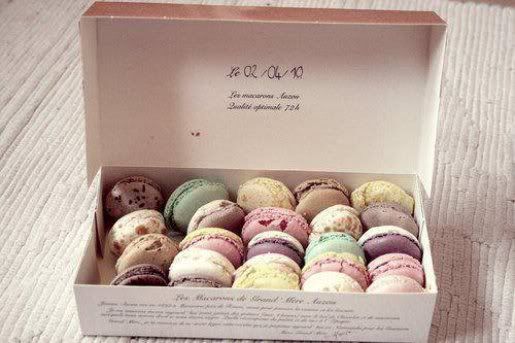 Good morning, sweets! And happy Thursday to you! I am so happy because today is my last day of work for the week! Then it's 4 days of complete fun and indulgence!
I am so looking forward to it. It's nice after Christmas to have days off with nothing else to do besides to give into all of your desires. Looking forward to lots of lounging, catching up on tv, and maybe even a book or two. And of course I have to squeeze in some pampering there too :)
How are you going to spend the next few days? Hope you're all enjoying a bit of a break like me!
xoxo
Images: 1, 2, 3, 4 All images edited by The Alternative Wife