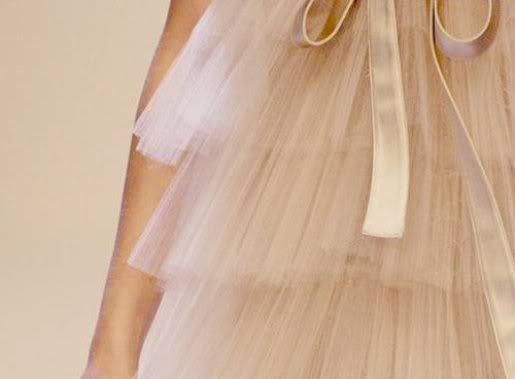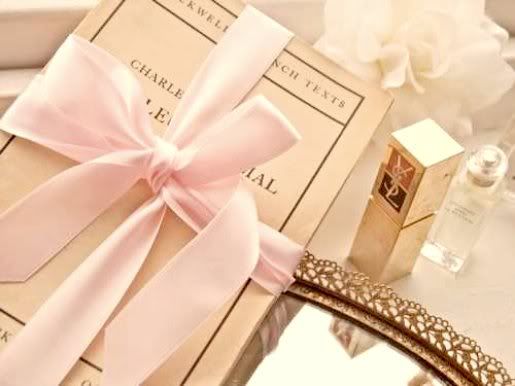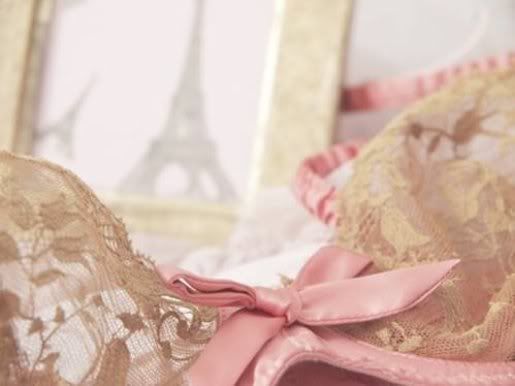 Bonjour, loves! How are you all today?
I'm in quite the romantic mood as of late. Now that we're in the thick of winter my mind starts to wander off to pretty things and what's next to look forward to. Where does that leave me? Bows, bows and more bows! They're so pretty and everything looks better with a bow on top, right?
Maybe it's because I'm starting to think of Valentine's Day. Pretty packages all tied together in bows. Coquettish lingerie. Chloé fragrance, anyone? I'm getting excited just thinking about it. Hope J pulls out all of the stops this year :)
Hope you all have a lovely day!
xoxo
Images: 1, 2, 3, 4, 5 All images edited by The Alternative Wife