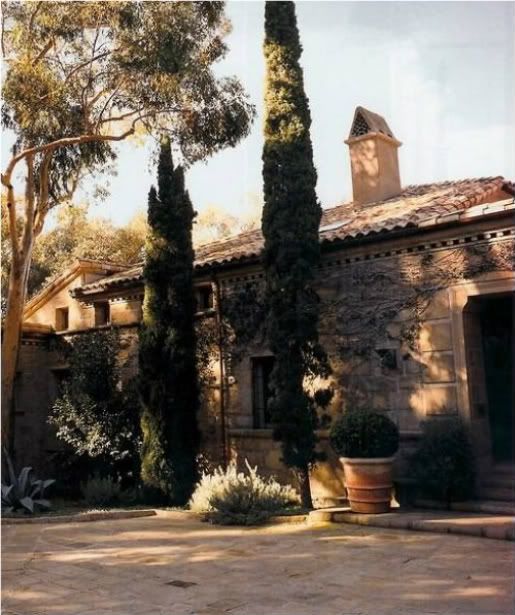 Happy Friday, lovelies! I've been so looking forward to this weekend and I'm happy that it's finally here.
This weekend we're headed on out to the wineries on the North Fork of Long Island to celebrate my cousin's birthday. I love visits out there, especially this time of year when it's not very crowded at all.
I'll also get to do a take 2 of
last weekend's plans
which got squashed because of a snowstorm. Going to squeeze in some quality sibling time and also head on out to our favorite sushi restaurant. This place is so good that I actually leave the city for it!
What do you all have planned? Hope you have a fabulous one, whatever you do!
xoxo
Images: 1, 2, 3, 4, 5 All images edited by The Alternative Wife