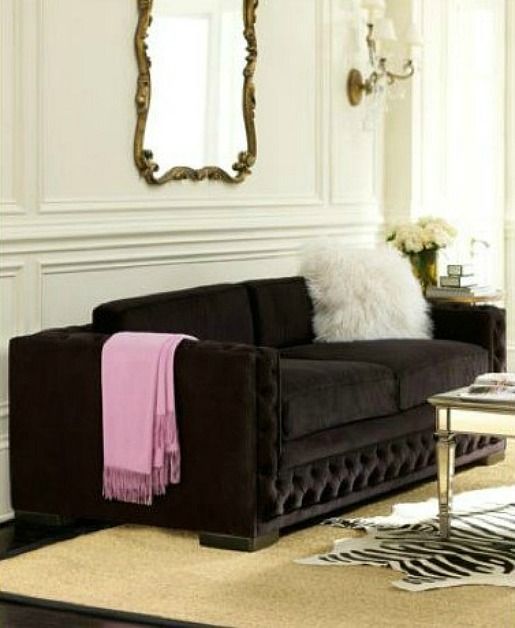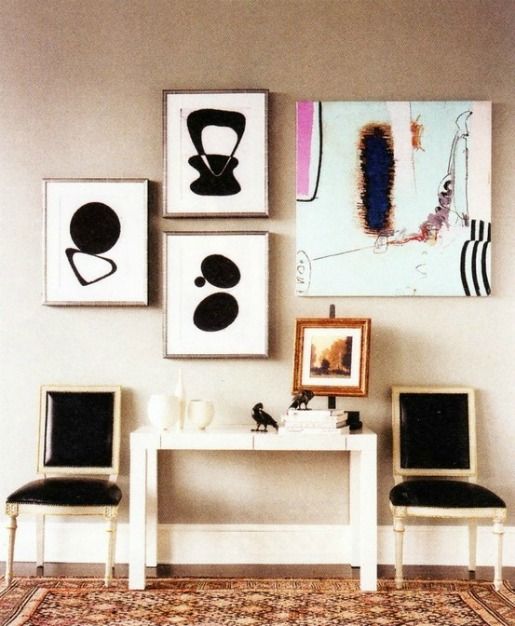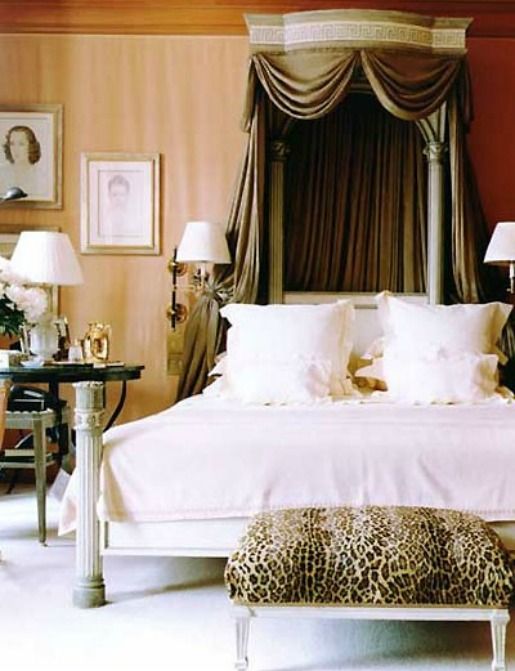 Good morning, loves! And happy Thursday!
I woke up feeling incredibly inspired today. Last night J & I took a fabulous interior design class and now the ideas just won't stop flowing. In the past I've always felt quite stifled and limited by our space but now I see that the possibilities are endless and I can't tell you how exciting that is.
I have to say that this is a bit embarrassing to admit to you all. It can be quite intimidating being amongst all of you great design bloggers out there. You all know who you are... Your talent is awe inspiring and I really just watch you all from the sidelines while living in my sad little apartment. And to those of you who I've met and have never invited over, well now you know the reason why....
We've lived in basically, and I say basically because it's actually 2 different apartments but they are in the same complex & have the same exact layout, since 1992. God, has it really been that long?!?! 20 years?!?! Can you see why I've been uninspired all this time? I was still in college when I moved in so I think I still see my apartment through 20 year old eyes. But not anymore! Consider me a changed woman. I'll be 40 in July and I think it's time that I start living in a grown up home.
I cannot wait to get started on our long awaited great big purge and design projects. We'll be starting with the dining room and the bedroom as soon as humanly possible. Will keep you updated on our progress and will definitely be asking opinions as things unfold.
Stay tuned.... :)
xoxo
Images: 1, 2, 3, 4, 5, 6 All images edited by The Alternative Wife