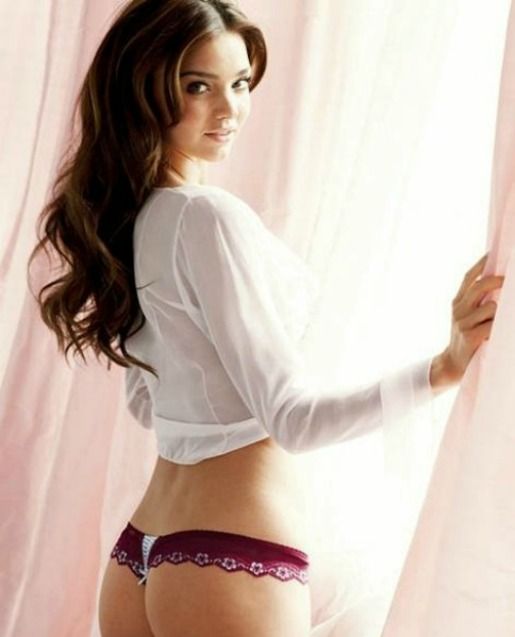 Happy Monday, lovelies! And welcome to a brand new week! Hope you all had an incredible weekend.
Back to a more polished existance for a few days. It's so funny, being at the beach a few days a weeky is amazing and all but there is something very nice about coming back to normal life and the pretty things. Not saying the beach isn't pretty. But you know, it's a more casual beachy approach to life.
Planning on blowing my hair out, putting on a pretty dress and picking up some flowers on the way to work today.
What little ways will you make your life pretty today?
xoxo
Images:
1
,
2
,
3
All images edited by The Alternative Wife