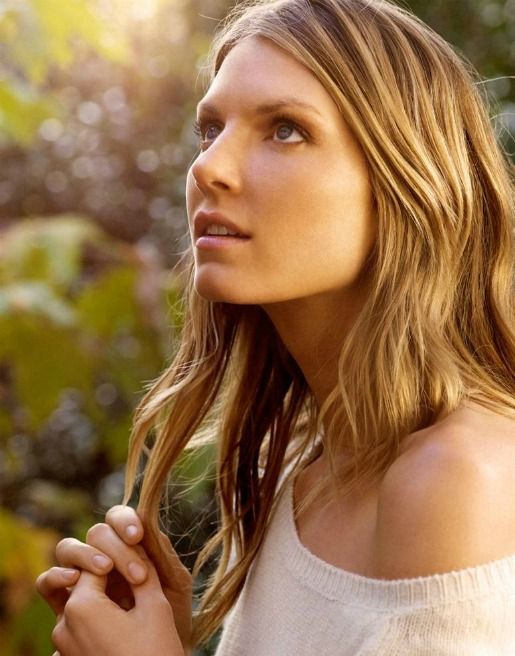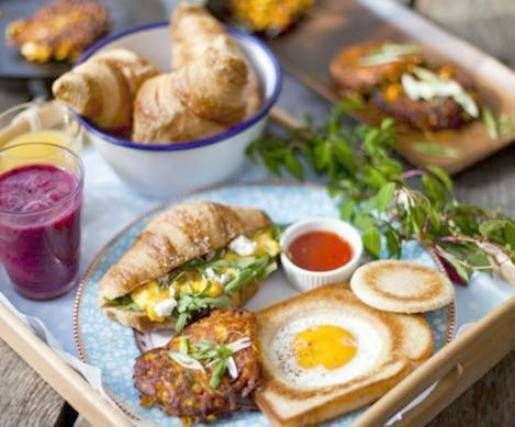 Good morning, sweets! Hope the week is treating you all splendidly.
Lately I've been dreaming of summer in the suburbs. The town where I take the ferry on over to my summer house is oh so quaint, it seems like every other house has a swing hanging from a tree on the front yard, and it brings me back to my carefree childhood days in the suburbs of NYC.
Long days outside in the beautiful fresh air, loving every single second of it. I remember it all so fondly and it would be so nice to get to recreate those feelings these days. Yes, I do have the beach but there's something about the grass and the greenery that gets me.
Dreaming of knocking on the door of one of those quaint houses and inviting myself over for a little al fresco brunch followed by a quick turn on a swing. I wouldn't be much of a bother and I'd even prepare the brunch. Think the homeowners would mind? ;)
Enjoy the day, loves! Hope it's a carefree one for you all!
xoxo
Images: 1, 2, 3, 4 All images edited by The Alternative Wife