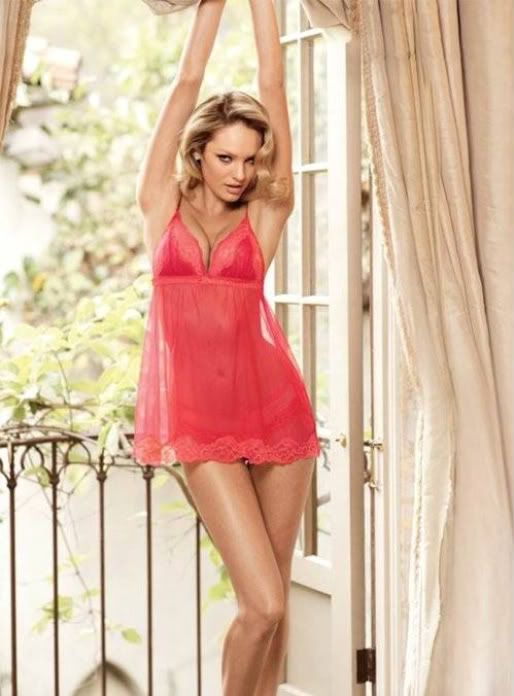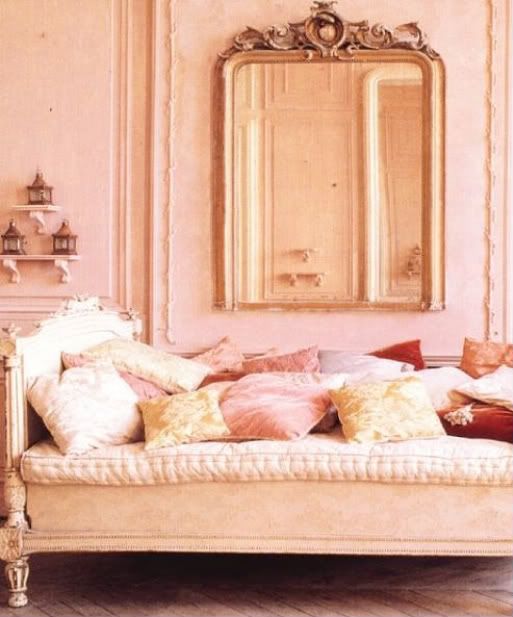 Happy Thursday, lovelies! Wow, it's been quite the hectic week! I'm so looking forward to the weekend and I'm thinking I might let myself indulge a bit.
Spring's just around the corner and I've been dying to get some fresh flowers in the house. Also thinking of indulging in a bit of shopping. I work in the beauty industry but it still excites me everytime I walk into a beauty boutique. I just love to change it up this time of year so I'm shopping around for a new scent. And I'm so ready to kick off these boots for good and slip into a new killer pair of heels. Saks here I come! I'm worth it, right? :)

Hope you all get to indulge in some little delights today!

Oh and don't forget to enter the Plum Pretty Sugar Loungerie giveaway for your chance to win a gorgeous Kimono robe! You only have until tomorrow to enter. And remember you can tweet once a day for extra entries!
xoxo
Images: 1, 2, 3, 4, 5 All images edited by The Alternative Wife