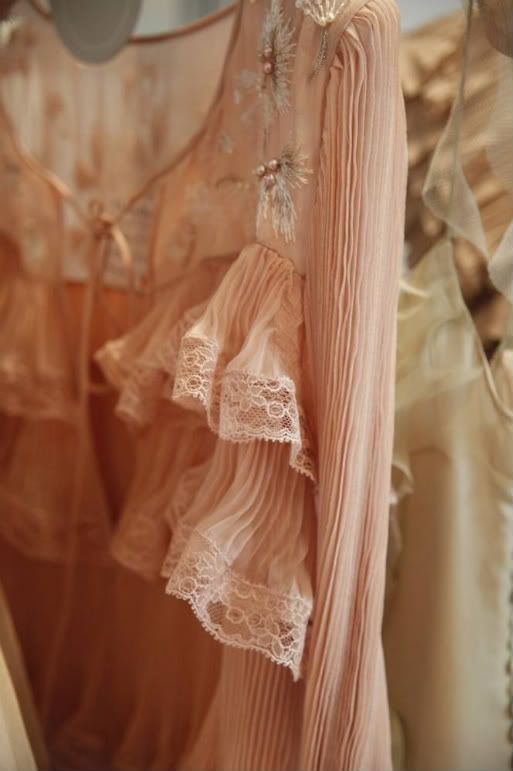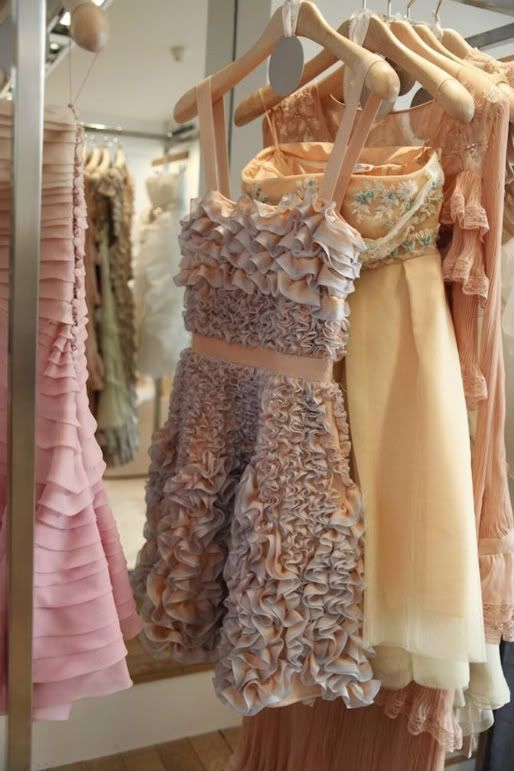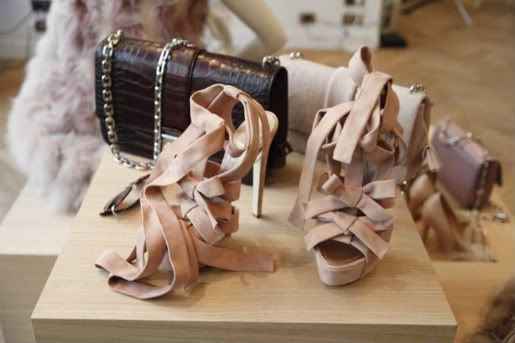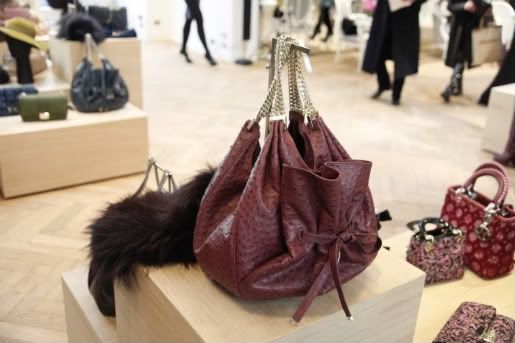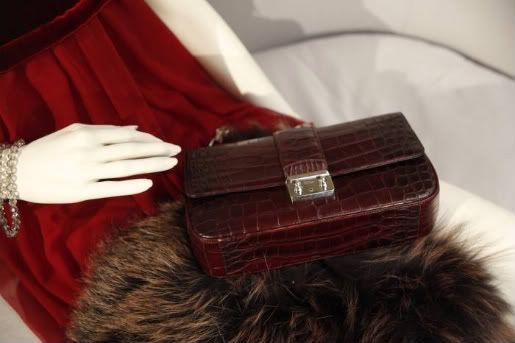 I nearly flipped by lid when I visited Christel's gorgeous site Captivated by Image today. I'm always uber inspired by her every single time that I visit but today it's off the charts! She's giving us an intimate look at Dior's Fall 2011 ready-to-wear collection.
If you like what you see here, I strongly urge you visit Captivated by Image and Les Mads for more scrumptious eye candy.
Thank you Christel for taking me to heaven today!
Images: via Captivated by Image and Les Mads