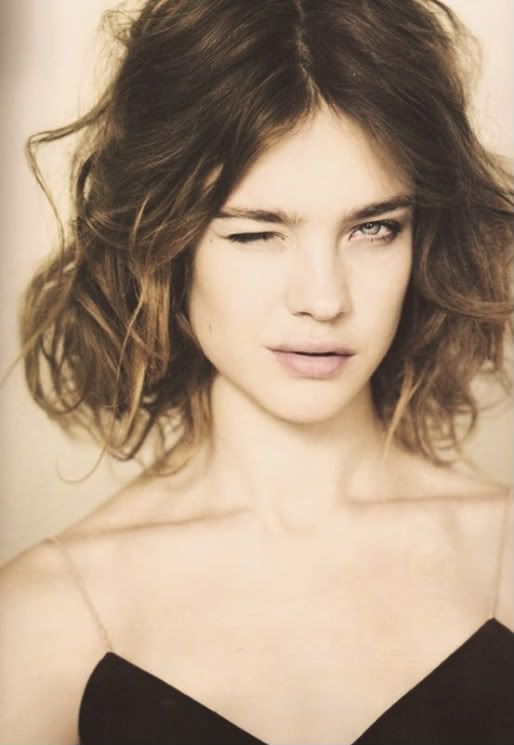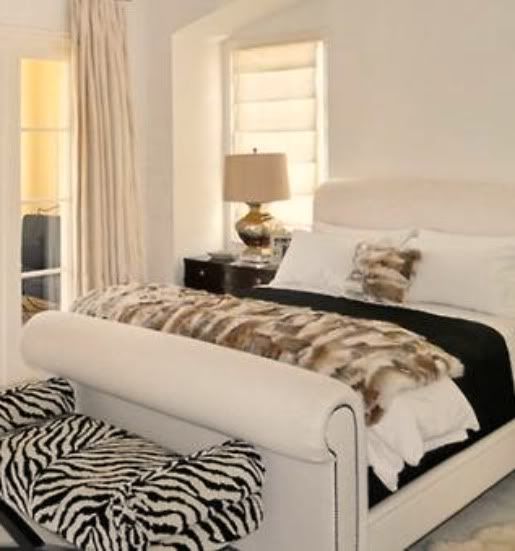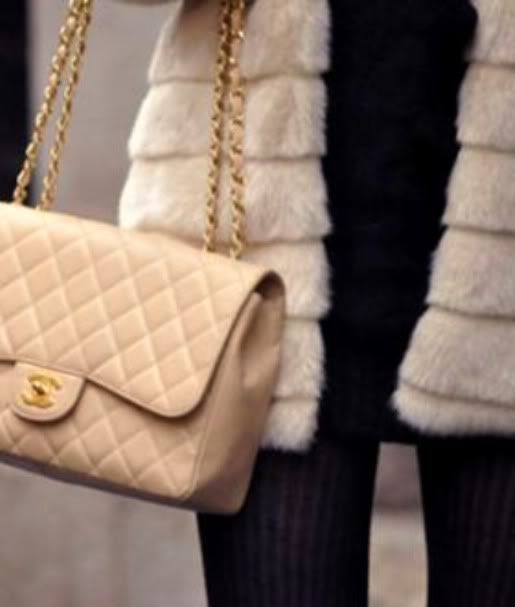 Happy Friday, sweets! Hope you all had a fabulous week. As usual, I'm so happy that the weekend is finally here. Not much on tap this weekend besides relaxing & shopping. Sounds blissful to me and I can certainly use it after this week.
What do you all have planned for the weekend? Hopefully something fun.
Oh and before I go, today is the last day to enter the the Plum Pretty Sugar Loungerie giveaway. If you've already entered, remember you can tweet again for an extra entry. A winner will be announced Monday.
Have a fabulous weekend! xoxo
Images: 1, 2, 3 All images edited by The Alternative Wife