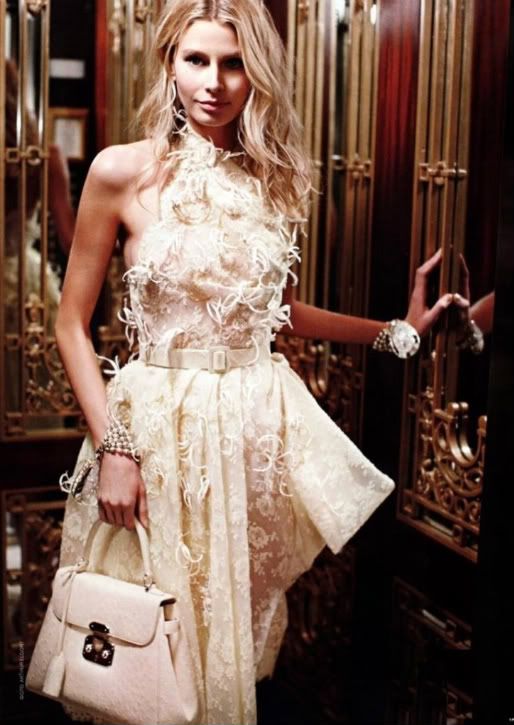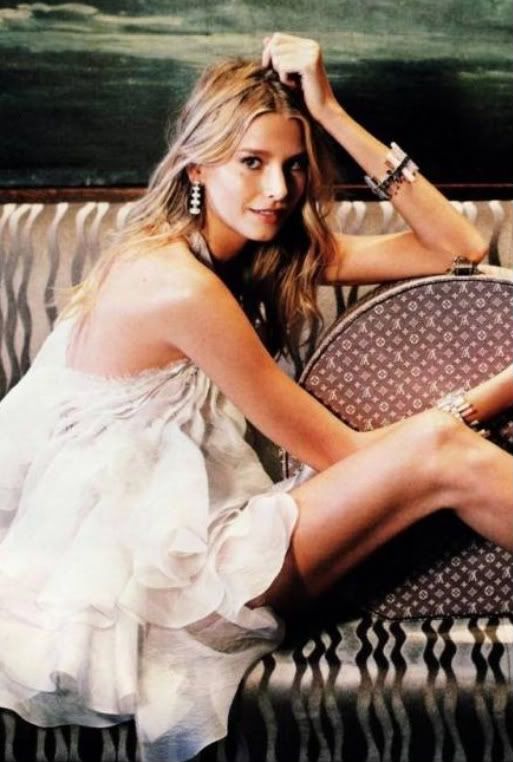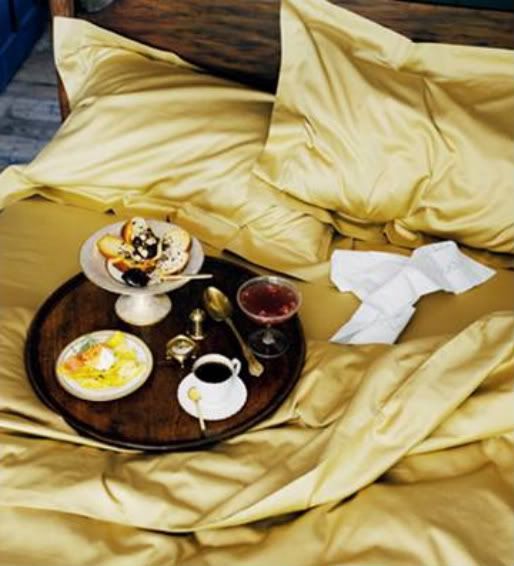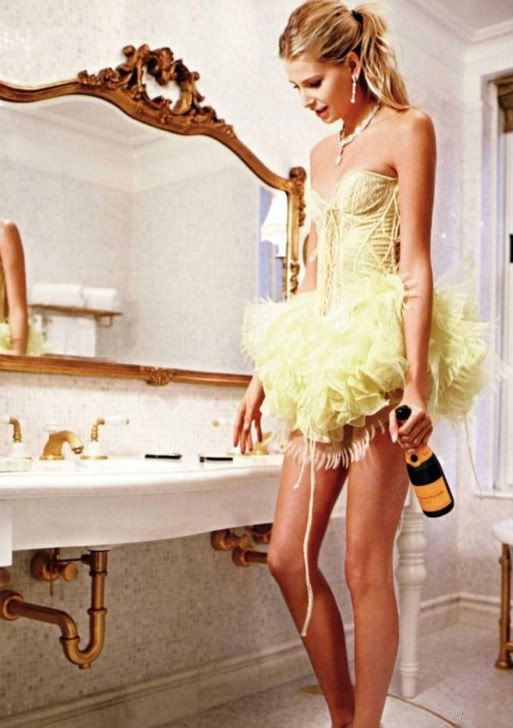 Happy Friday, lovelies! And happy first day of April! I'm so happy that the weekend has finally arrived. J & I are off on a little weekend getaway to Philadelphia. It's been years since I've been so I'm really excited to check it out again. It'll be nice to stroll the city and check out some new shops & restaurants. And we'll also be catching a hockey game on Sunday.
I have to be honest though, I'm most excited about the hotel. Gorgeous decor, luxury linens, breakfast in bed and nightcaps. Really, can anything beat that? All in all it makes for the perfect weekend escape.
Hope you all have a wonderful weekend. Oh and if anyone has any suggestions of places to eat or any shops I should check out while in Philly I'd so appreciate it!
See you all Monday :) xoxo
Images: 1, 3 & 5, 2, 4 All images edited by The Alternative Wife