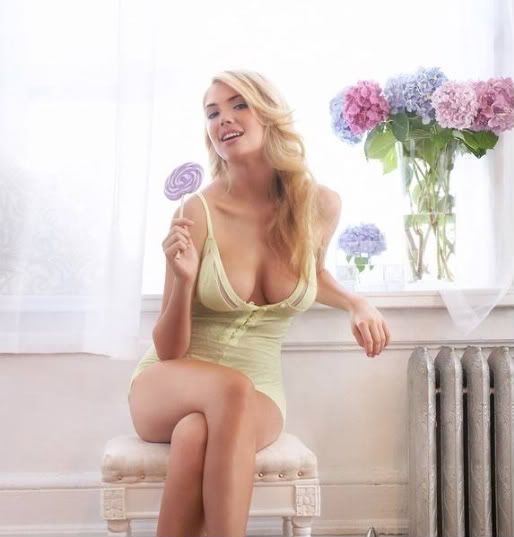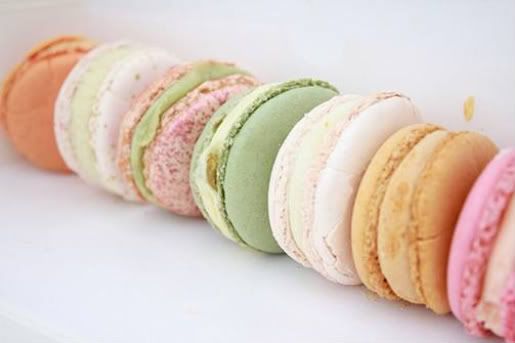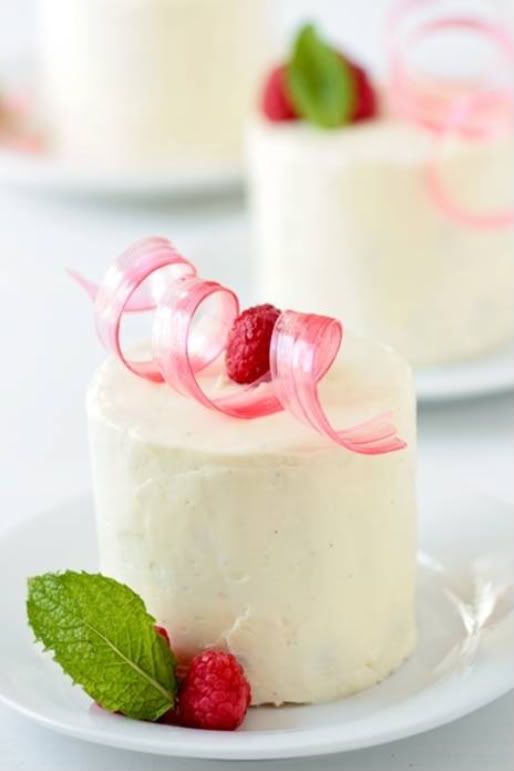 Good Monday morning! How was your weekend, lovelies? Mine was wonderful. I had a fabulous, albeit very short trip to Philadelphia. Didn't get to see or do that much outside of the hotel but that was fabulous in itself.
We did walk around Rittenhouse Square and went to drinks at a lovely little French place called Rouge and then to dinner after. Then Sunday was spent at the hockey game which was amazing. We had 3rd row seats and our team won! Go Rangers! :)
Now here we are ready to start the week. Oh why are the weekends so short? I would do so much better with a 4 day work week, wouldn't you? Think I need a little sweetness to get me motivated.
So tell me. What did you all do this weekend? Hope it was wonderful!
Images: 1,
2
,
3