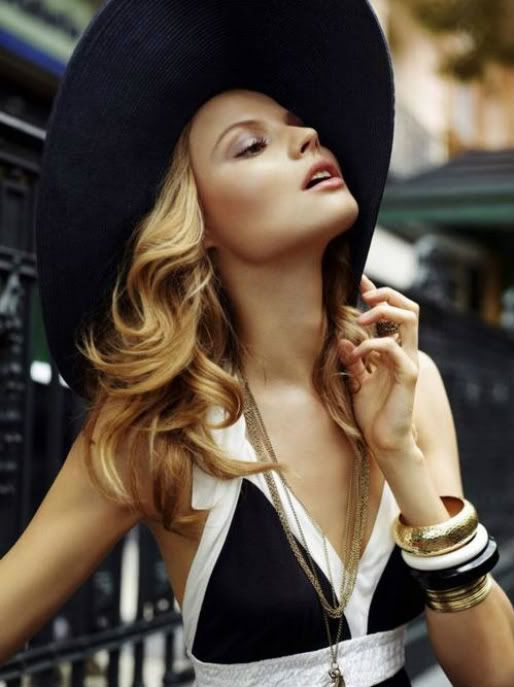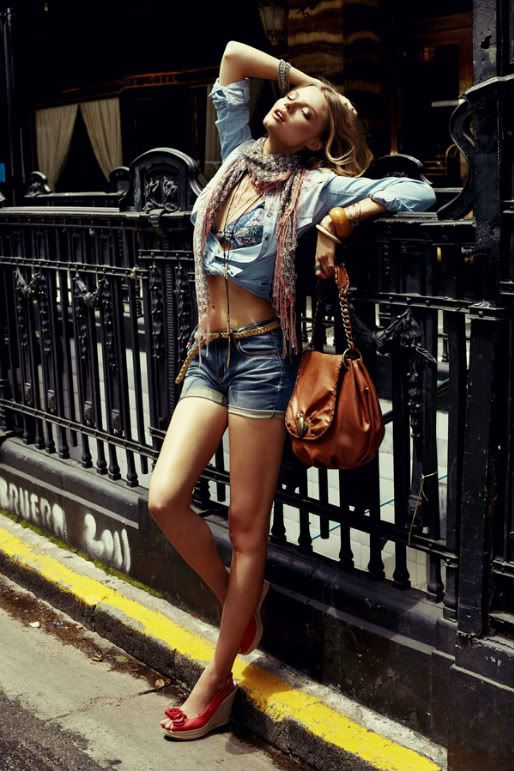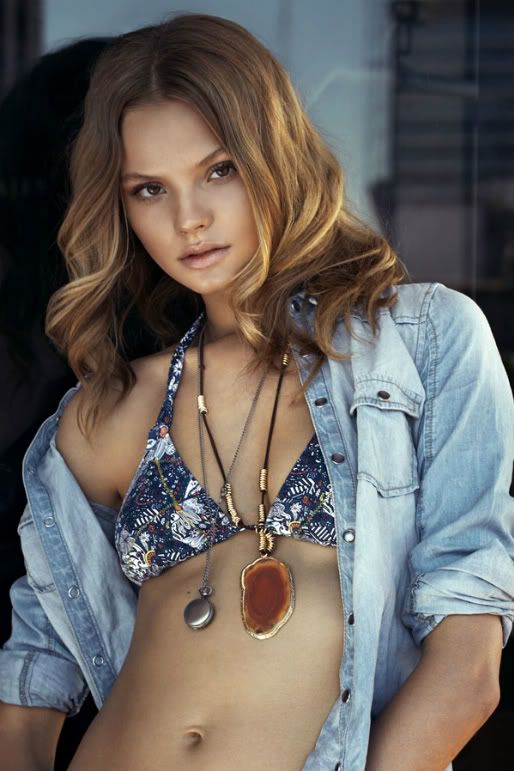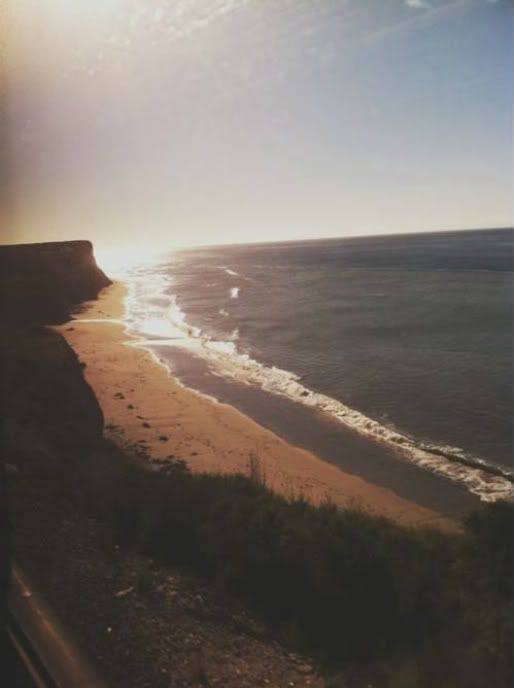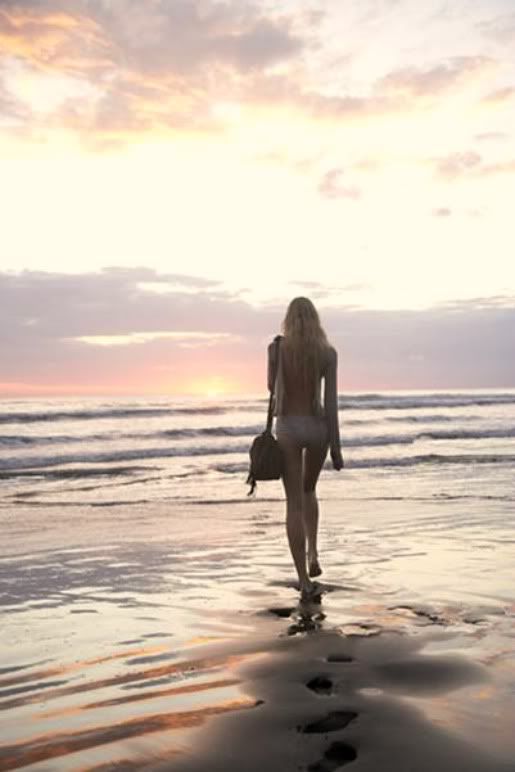 Good morning, lovelies! How is the week treating you? We're in the middle of a heat wave here and the city is brutally hot. I have to tell you that the last place you want to be in the middle of a heat wave is NYC. The heat and humidity is killer!
Lucky for me I'm headed out to Fire Island for the weekend tonight so I'll be getting some much needed relief. I feel even more fortunate because I get to beat Friday afternoon mad rush out of the city this week. Yay!
Hope you all have a wonderful day and stay cool!
xoxo
Images: 1, 2, 3, 4, 5 edited by The Alternative Wife