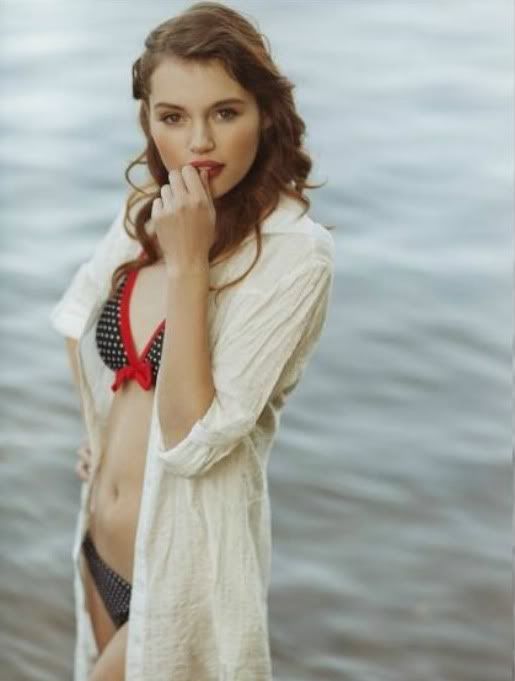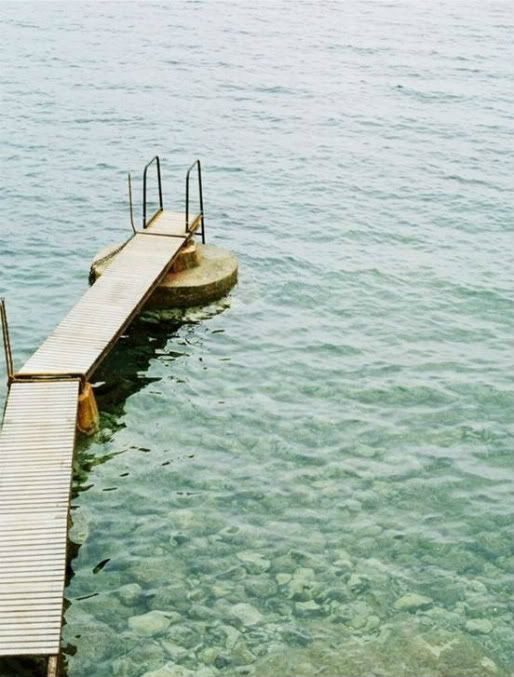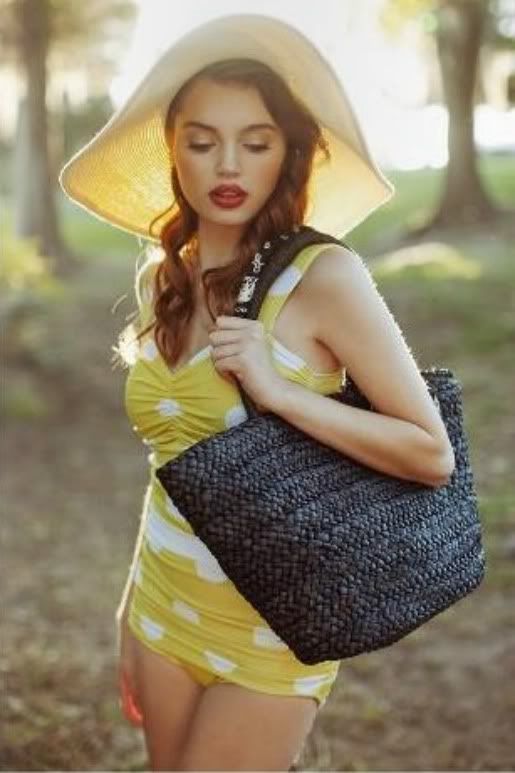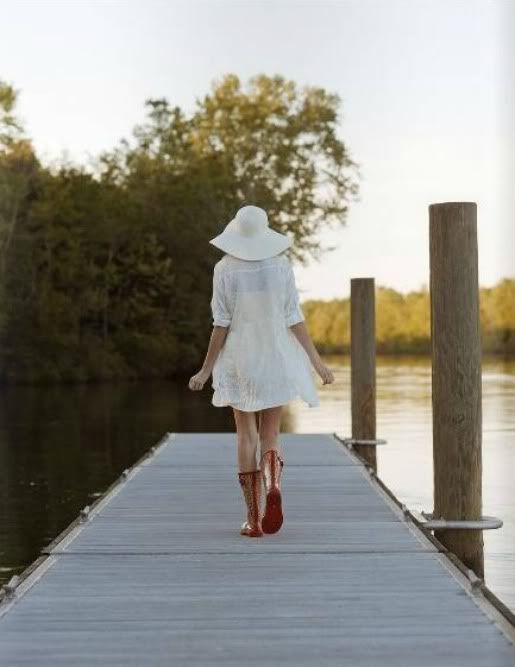 Happy Thursday, loves! How is your week going? It's just about time to call it a weekend and I can't wait to get the long one ahead started. I need to relax though because I do still have one and a half more days of work ahead of me. Ah, I can dream though, right? :)
As I mentioned yesterday we're not heading to the beach this weekend so I'm thinking of alternate ideas. Loving the idea of a garden party and I'm also loving the idea of a little lake time.
I spent a lot of my childhood and early adult years at the lakeshore and I remember the time there fondly. It's been such a long time since I've been to one and I think that could be a lovely way to spend a day or two.
What about you all? Do you love lakes or are you more of a beach goer?
Enjoy the day, lovelies!
xoxo
Images: 1, 3 & 5, 2, 4 All images edited by The Alternative Wife