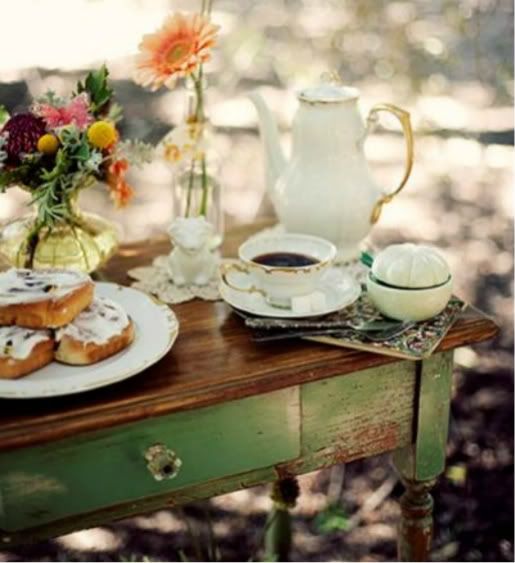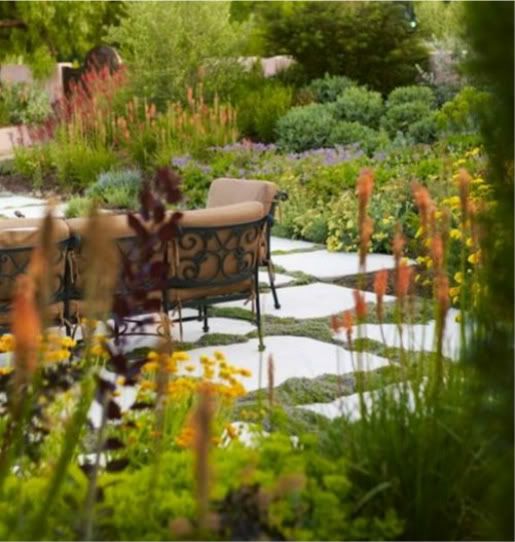 Hello, lovelies! How is the week treating you so far? I've been busy playing catch up since the weekend, as usual. It seems to be my summer routine these days. A few days away from the computer can really set you back. Plus work has been extremely hectic so there's little time for anything else the days that I'm in the city.
I'm loving my leisurely weekends but I can't help but fantasize about having that lifestyle all week long. Could you imagine? Waking up to coffee and a book while reading in the garden. Meeting friends for lunch. Taking strolls outside during the day? Sounds like heaven to me. I know in reality I'd probably get bored after a few weeks of it but I like to dream :)
Hope you all have a wonderful day!
xoxo
Images: 1, 2, 3 All images edited by The Alternative Wife