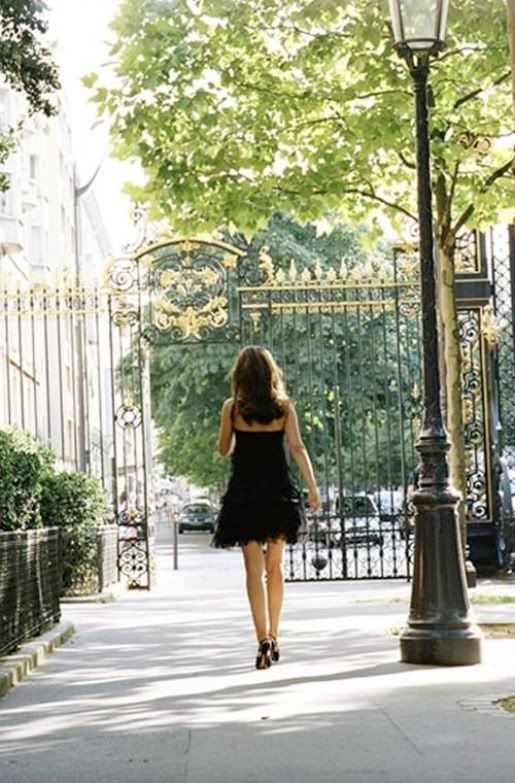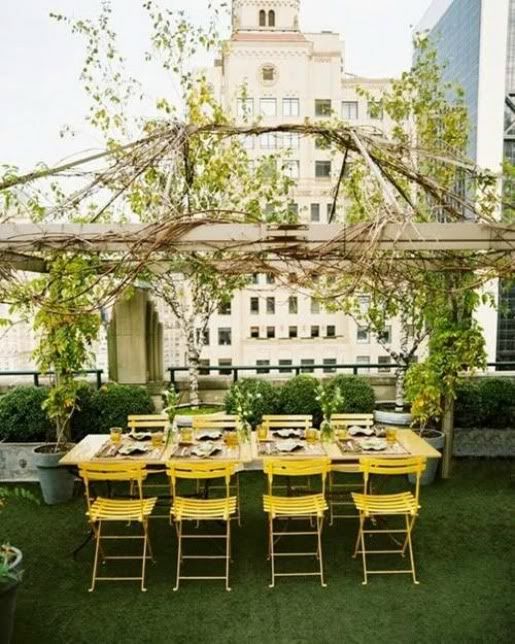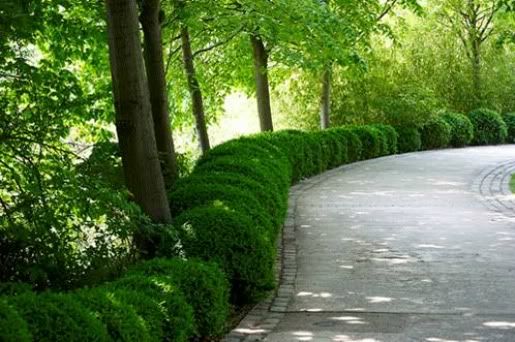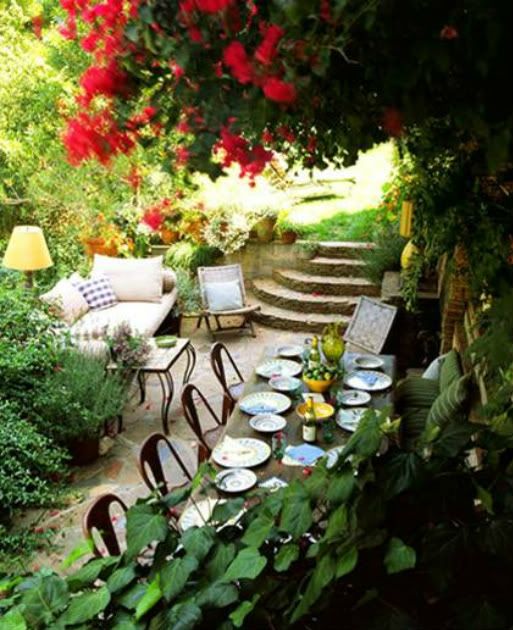 Happy Wednesday, lovelies! Hope you're all having a wonderful week. The weather is picture perfect here and it's already the middle of my 3 day work week so you can say that I'm having a fabulous week.
I know in the past I've talked about the drawbacks to being in the city in the summer. The heat, humidity and occasional smells can really make you want to run for the hills. But this past weekend I spent the majority of my time in the city and it made me realize and remember just how amazing it can be this time of year.
Spectacular rooftop views, walks in the parks and along the rivers, the backyard restaurant gardens, it's all a feast for the senses. Also, the city basically empties out on weekends, especially holiday ones, so it's as if you have the city to yourself. It's a real treat.
Don't get me wrong, I'm really looking forward to heading back to the beach house this weekend but it was nice to rediscover the beauty of the city in summertime.
Hope you all have a wonderful day!
xoxo
Images:
1
,
2 & 4
,
3
,
5