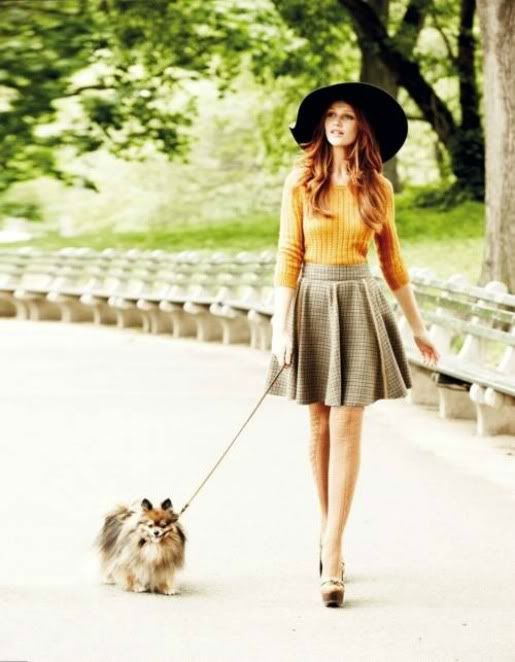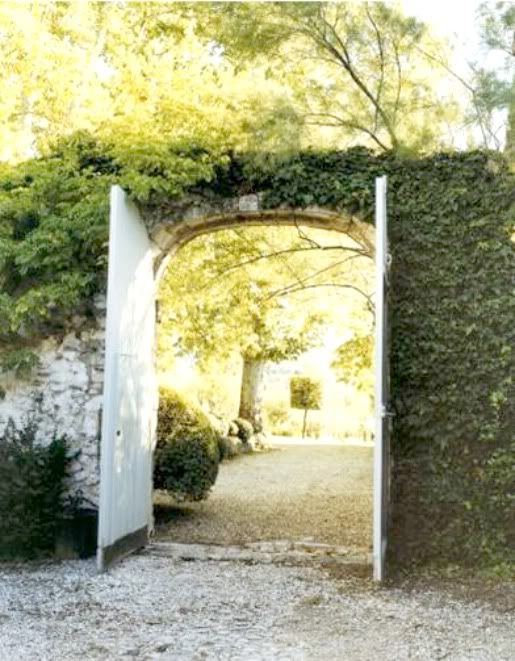 Happy Thursday, lovelies! Thank you all so much for your sweet birthday wishes yesterday. You all definitely helped make my day absolutely perfect. J took me to drinks and a fabulous dinner at
Colicchio and Sons
. Delish is all I have to say! And I'm just feeling all happy and content and loved up today.
I have to work today but I'm thinking about squeezing in a little stroll in the park during lunch. Sounds like the perfect way to end my week in the city before I head to the beach tonight for a long weekend.
Before I go today I need to apologize for being such a horrible blogger this past week. It's been a hectic one with work, birthday activities and back and forth to the beach house. I do miss you all dearly and hope to be around soon to say hi.
Enjoy the day!
xoxo
Images: 1, 2 & 3 edited by The Alternative Wife