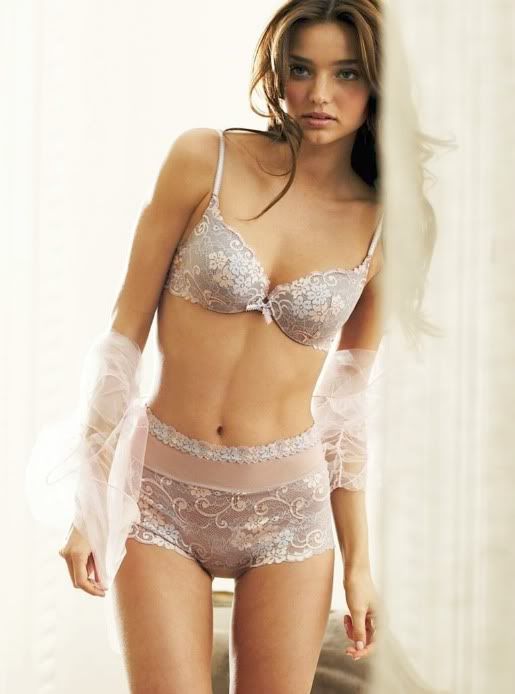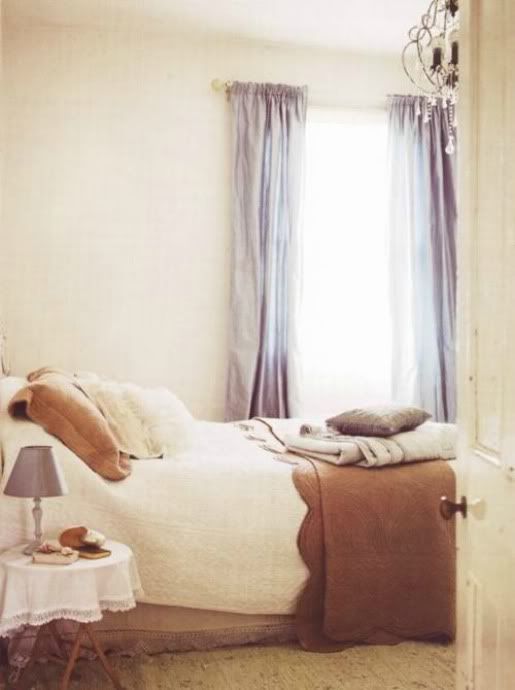 Happy Thursday, loves! Hope you're all feeling fabulous this morning. I woke up feeling like I could use a little "me day". Dreaming of lounging about, taking a nice relaxing bath, and pampering myself anyway I can think of. Sounds like a perfect day, doesn't it?
Ok I was able to dream a little. Now back to reality and off to work!
Hope that you all get to squeeze in a bit of pampering today!
Images: 1, 2, 3 All images edited by The Alternative Wife