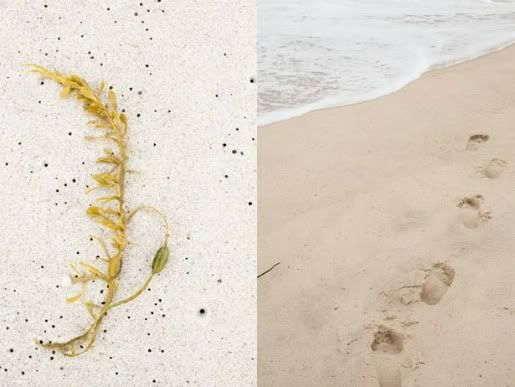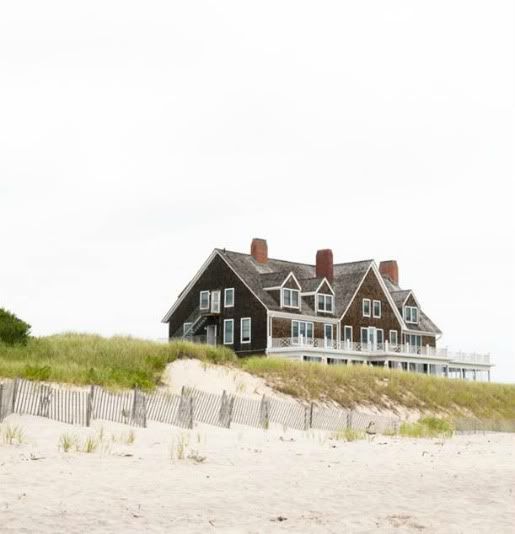 Happy Friday, loves! And welcome to the weekend. Well it's just about time for vacation for me.
Unfortunately our plans have gotten a little derailed because of the hurricane that's supposed to hit this weekend. Instead of heading out to the beach house, we're going to stay in the city until the storm passes. It'll be too dangerous to be on a barrier island during the storm.
But the good thing is that I am off all next week. Hopefully there isn't too much damage from the storm and we can head on out to Fire Island on Monday. Finger's crossed we still have power and there isn't flooding!
Hope you all enjoy the weekend and to those of you on the east coast of the US facing the storm, be safe!
xoxo
Images: 1,
2 & 3
All images edited by The Alternative Wife