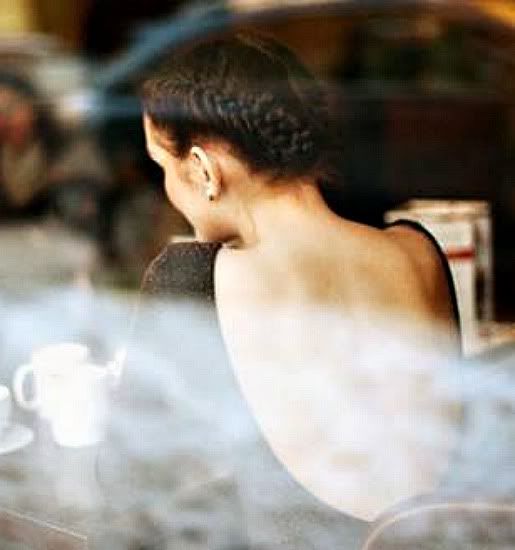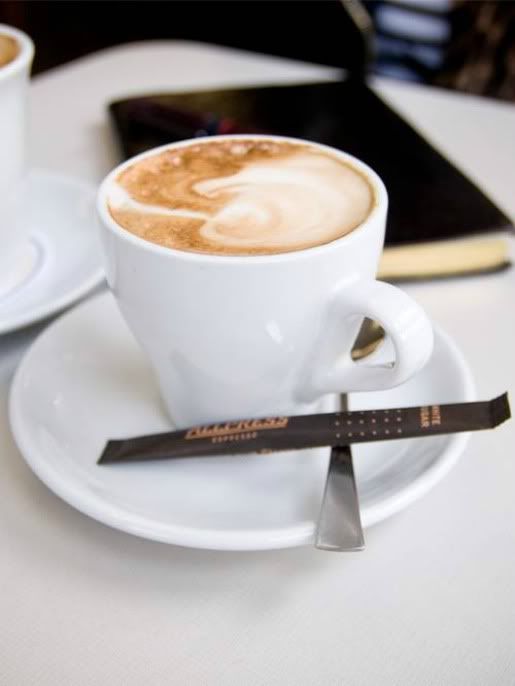 Good morning, lovelies! I want to thank you all so much for the sweet anniversary wishes yesterday. They really warmed both of our hearts.
We had a nice day yesterday despite both of us having to return to work and both of us having horrible colds. We decided to cancel our dinner reservation and reschedule it for a night when we both are better. So it was a night of cozying up on the couch to tea and soup. Nothing fancy but romantic enough.
The weather has actually started to get a bit colder the past few days. I'm starting to feel a bit of Fall in the air. Between not feeling that well and the chillier temperatures all I'm wanting to do today is plop myself down in a quaint cafe and finally finish reading all of my September issues while enjoying a cappuccino & a yummy croissant.
Hope you all have a wonderful day!
xoxo
Images: 1, 2, 3 All images edited by The Alternative Wife