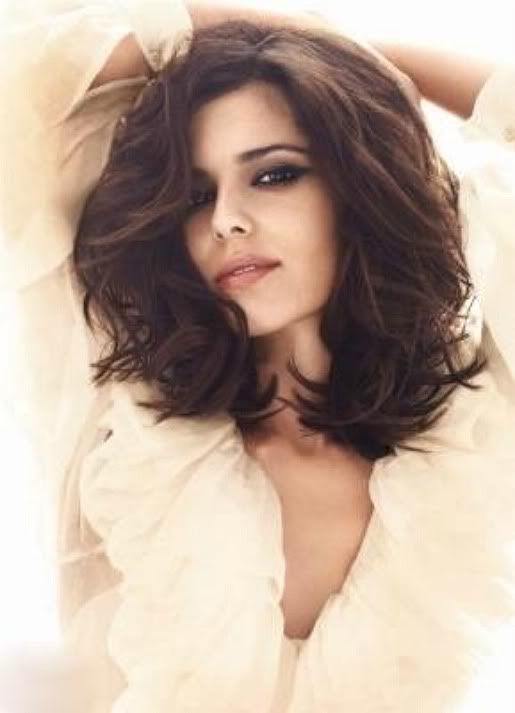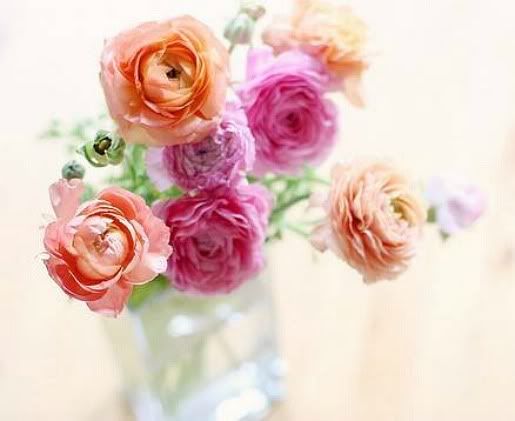 Good morning, lovelies! Hope you all had a wonderful weekend. It was a long one here in the states and now it's back from vacation for me and back to reality.
Luckily to make the transition easier, today happens to be a very special day for me & J. It's our 25th anniversary of being together. Yeah I know 25 years sounds almost impossible for someone not yet 40 but it's true. We've been together since we were 14 years old.
I'm so incredibly fortunate to have met the love of my life way back when. We grew up together and I ended up marrying my best friend. Lucky me! Looking back I always knew we would end up where we are today. Living our dream life and being happier than ever.
To my J...Thank you, my love, for being my love, my life & my best friend and for making all of my dreams come true. I know I'm the luckiest girl alive!
Hope you all have a wonderful day!
xoxo
Images: 1,
2
edited by The Alternative Wife