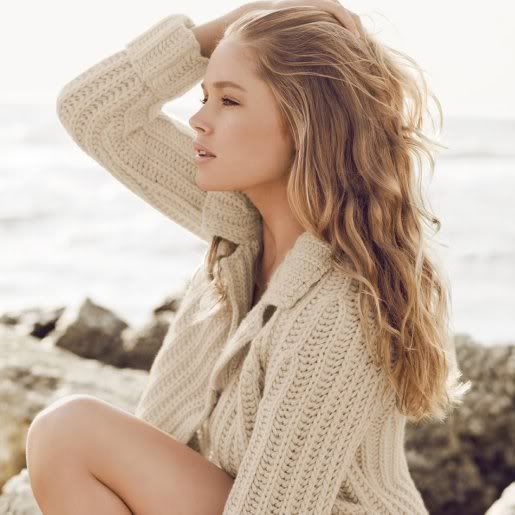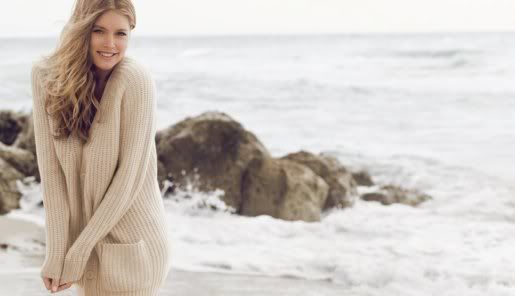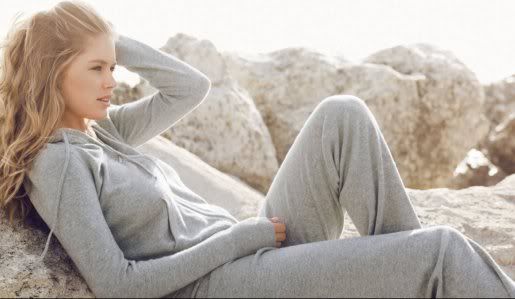 Happy Friday, lovelies! And welcome to the weekend! I know everyone in the northern hemisphere, including myself, is in a fall state of mind but technically it's still summer and I still have the beach house so we'll be heading out there for the weekend.
And wouldn't you know it, the temperature just dropped to fall temps yesterday so it's going to be a rather brisk weekend at the beach. I'm packing all of my sweaters and my cashmere hoodie because it sounds like I'm going to need it.
Should be fun though. I've always dreamed of being one of those people all layered up, frolicking on the beach. Reminds me of something you'd see in the movies. Yeah, I think I watched too much of
Grease
back in the day. You know that
opening scene
while Danny & Sandy are saying goodbye on the beach.
And I just watched the movie Something Borrowed a few weeks ago and there was a great scene like that as well. Now it's my chance to try to recreate it :)

Have a fabulous weekend, sweets!

xoxo

Images: 1, 2, 4 & 5, 3 edited by The Alternative Wife