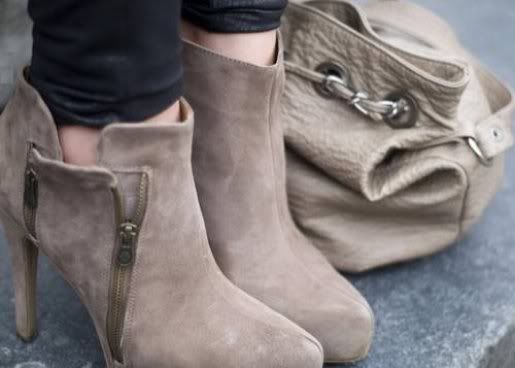 Happy Monday, lovelies! How was your weekend? Mine was wonderful. We had a great time at the beach with our friends. It was cold but we piled on the layers and had a fabulous time.
So it seems as if it's finally autumn here in NYC and I couldn't be more excited about it. It's my absolute favorite season to dress for. Time to break out all of the sweaters, scarves and boots. And I'm definitely stopping for a hot beverage on the way to work. I need a little warmth for that walk!
Hope you all have a wonderful day!
xoxo
Images: 1, 2, 3 All images edited by The Alternative Wife