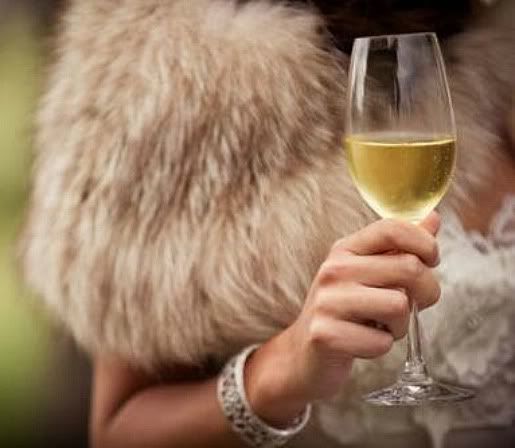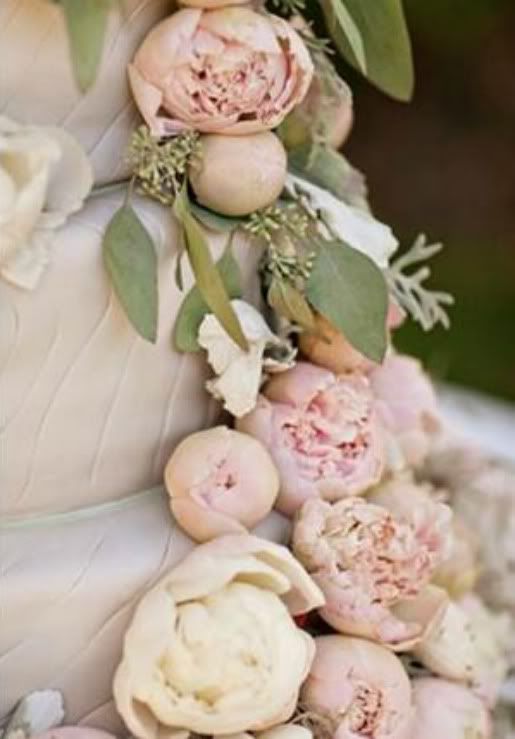 Happy Friday, lovelies! And welcome to the weekend!
This weekend we will be heading on down to our good friends wedding. I'm so excited for both of them and I am also really excited to be going to a wedding. I feel like it's been a while for me, although in reality, I did go to one in June. Must be that everyone around me has been going to weddings all summer long. In any case, I'm looking forward to getting all dressed up and celebrating with them.
Hope you all have a wonderful weekend!
Images: 1, 2, 3 All images edited by The Alternative Wife