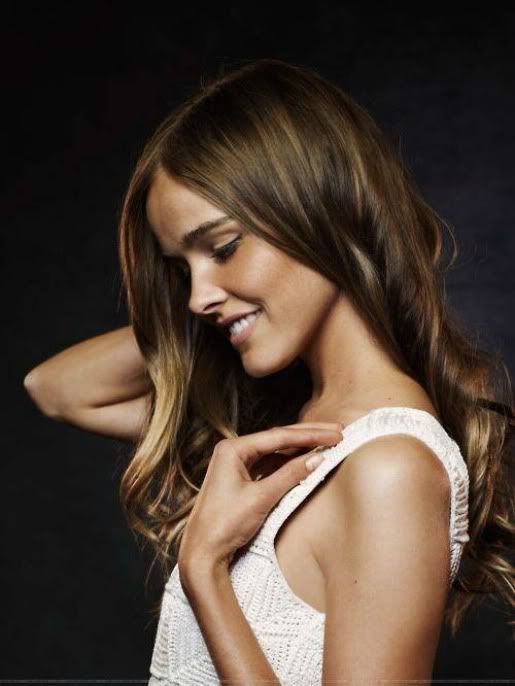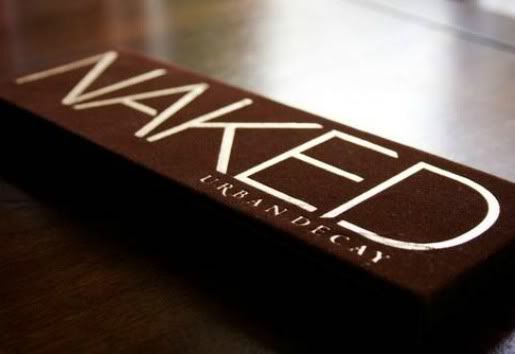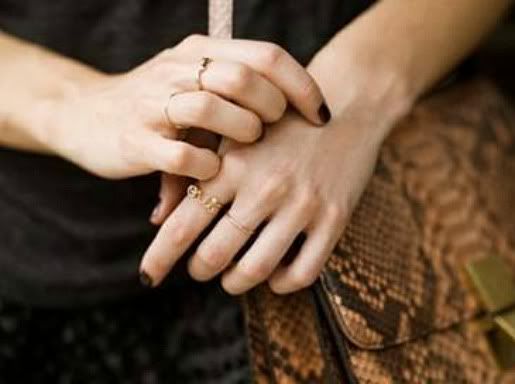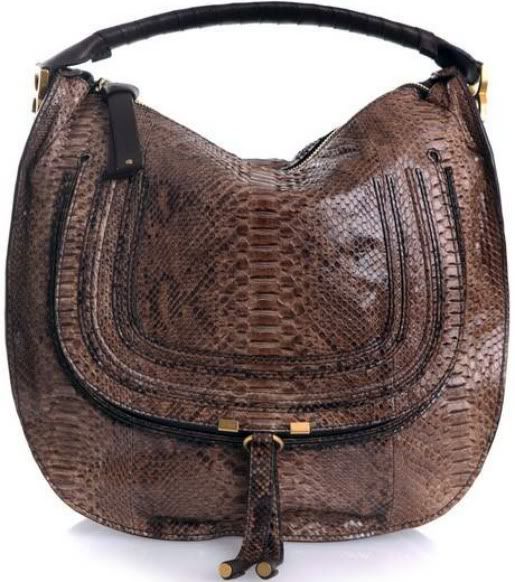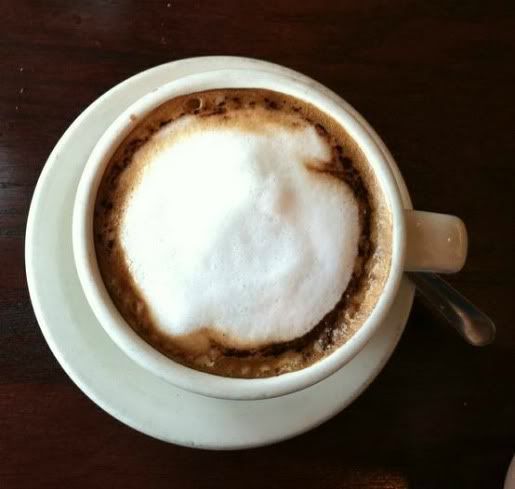 Happy Monday, lovelies! Hope you all had a wonderful weekend. Mine was great. We went to our friends wedding outside of Philadelphia and had such a great time. Wish I had another day off, of course. But that's nothing out of the ordinary.
I thought I'd motivate myself this morning by sharing with you a few things that are making me very happy these days. My current loves & lusts.
I'm totally head over heels over this fabulous palette. Now a lot of you know that I work in the beauty industry and that means that I'm usually fairly jaded when it comes to cosmetic products. I mean I love cosmetics and all but I have sooo much of it and I get to see anything new and innovative before things hit the shelves so by the time a product launches I'm usually fairly over it. Now this isn't really innovative or anything but this palette really got me excited! The shades are incredible and the shadows really last. I've spent hours and hours playing with it and creating new eye looks and I'm finally starting to have some fun with makeup again. Thank you UD for my beauty awakening!

My 25th anniversary gift from J! See why we've been together so long? :)

Lust
A big fat cappucino


It is a Monday after all!

What are you loving & lusting these days?
Have a wonderful start to the week, sweets! xoxo
Images: 1, 2, 3, 4, 5 All images edited by The Alternative Wife