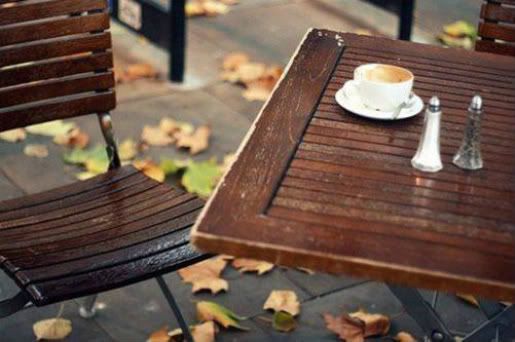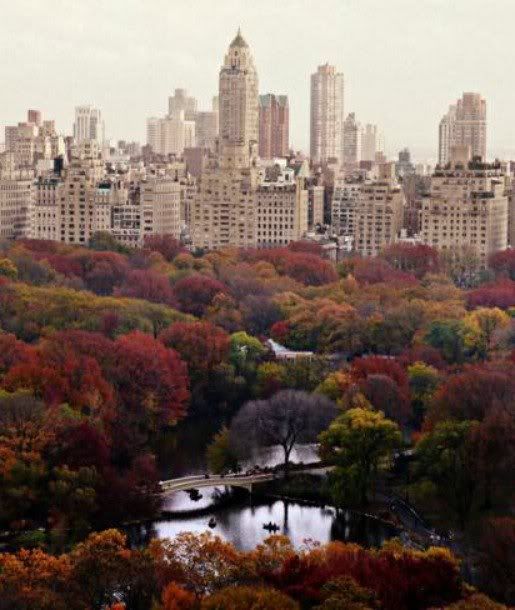 Good morning, lovelies! Can't believe it's Thursday already. The week seems to be flying by. I just love weeks like that! :)
NYC is a fabulous place to live year round but in my opinion there's no better time than the fall. It's even more picturesque than usual with the kaleidoscope of changing leaves. Walks through Central Park are seriously a feast for the eyes.
And there's no better way to pass the time than by people watching over a cappuccino at a sidewalk cafe. NYers seriously bring it this time of year. The fashion parade is something to see!
And of course there's all of the excitement around the holidays. As of November the outdoor rinks are already open and that magical feeling is starting to fill the air.
Have any of you ever visited NYC in the fall? If not, you definitely should. And be sure to let me know if you're in town :)
Enjoy the day, sweets!
xoxo
Images:
1
,
2
,
3,
4
,
5
All edited by The Alternative Wife