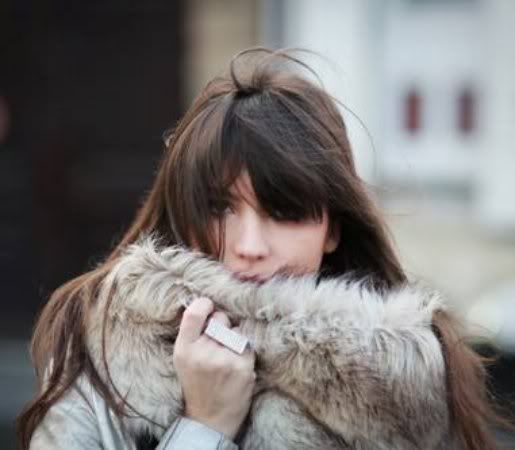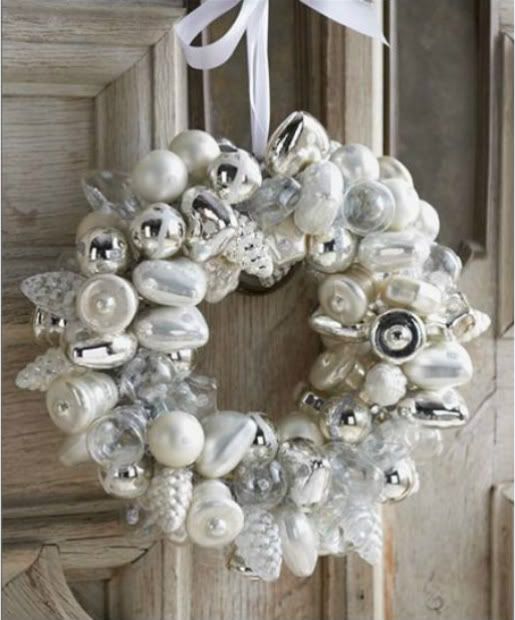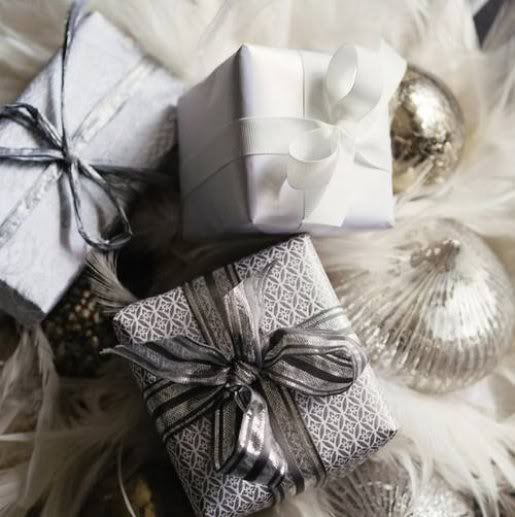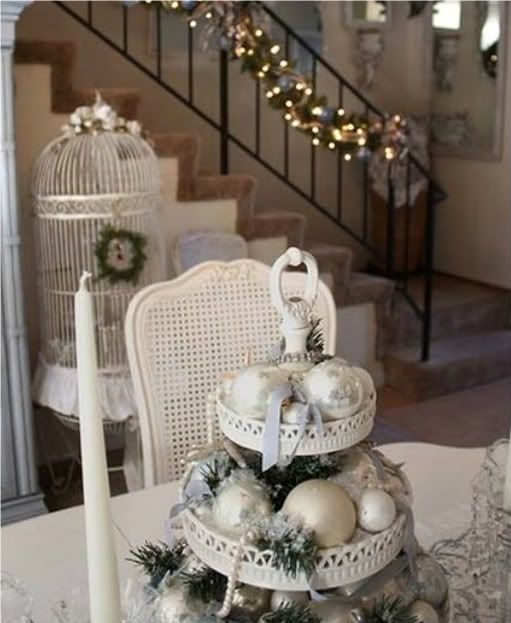 Good morning, loves! How's the week treating you all so far?
Well it's certainly starting to feel a whole lot like Christmas over here. Especially after getting to experience Handel's Messiah in all it's glory last night. What an incredible experience. And my seats were front row center! I had goosebumps for hours after!
Also helping the shape the mood....the temperatures have dropped, the wreath is hung, the presents are wrapped and the house is finally all done up. There's still lots to do, baking, cooking and a little rearranging, but I feel like everything's coming into place and I'm just going to enjoy this magical time of year. The past few years have taught me what is important in life so there's no point in sweating the small stuff. In the end the holidays are about spending time with your loved ones, right?
How are you all doing with your holiday preparations?
Enjoy the day, sweets!
xoxo
In memory of my best friend Derek who passed away almost a year ago. He would have been celebrating his 40th birthday today. I cherish all the moments we had together and I remember and celebrate him today and each and every day.

Images: 1, 2, 3, 4 All images edited by The Alternative Wife