Good morning, lovelies! Hope you're all having a wonderful week!
Well you know I'm in a romantic mood as of late. And with Valentine's Day right around the corner, I decided to give you all the opportunity to win a nice little romantic treat.
What girl doesn't like to lounge around all day doing whatever her heart desires? Sleeping in, a bath, some sweets. A little pampering can go a long way, can't it?
And such days of indulgence call for the appropiate loungewear, don't they?
Have you all ever heard of the lovely little gem called
Plum Pretty Sugar Loungerie
?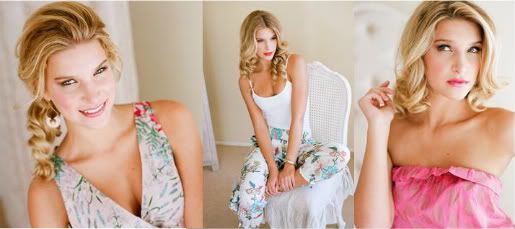 Plum Pretty Sugar Loungerie was born from the idea of breezy happiness, cozy comfort and easy-living chic. Imagined in dreams, it features giftable, gorgeous silhouettes in whisper-soft fabric in enchanting garden of eden-inspired palettes.
Launched in 2009 by Charlotte Mills, the idea behind Plum Pretty Sugar is that you can look beautiful and still feel beautiful. The collection is chock full of gorgeous robes, lovely dresses & tunics, lounge sets and they even have a beautiful bedding collection. I'm seriously head over heels and have been since I first laid eyes on it.
Charlotte contacted me the other day to let me know about about a new beauty in the collection, the
Ankle Length Petal and Dove Kimono Robe
.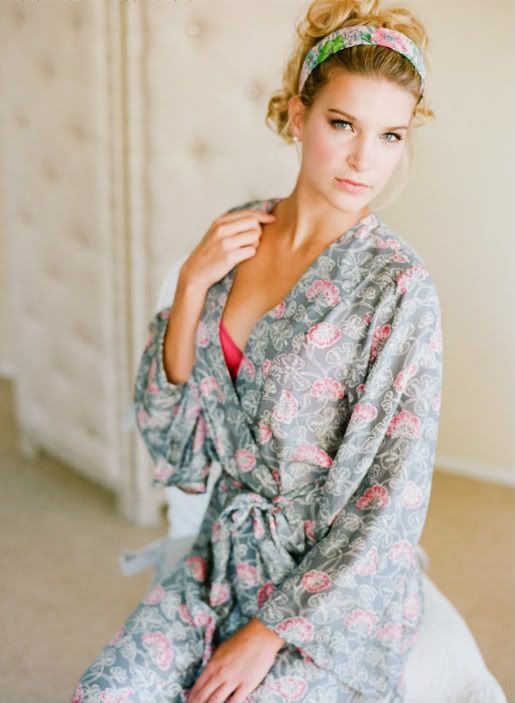 I seriously swooned after watching this video. Check it out for yourselves!
Gorgeous right?!?! And good news, one lucky follower of The Alternative Wife will have the opportunity to win the oh so gorgeous
Petal and Dove Ankle Length Kimono Style Robe
shown above.
Interested? Here's what you can do for a chance to win...
HOW TO ENTER
1. This giveaway is open to all followers of
The Alternative Wife
. If you are not currently a follower, don't fret, new followers are absolutely welcome! Please indicate in your comment how you follow.
2. Visit
Plum Pretty Sugar
. Come back and comment with your favorite item.
EXTRA ENTRIES
:
Note
: Please WRITE A SEPARATE COMMENT FOR EACH EXTRA ENTRY.
1 - Follow me on Twitter
@altdawn
. If you already do, thank you! Just let me know that you do in your comment.
2 - Tweet this:
"Just entered to win a gorgeous
@plumprettysugar
kimono robe @altdawn ! http://bit.ly/zu55kt #giveaway"
You can Tweet ONCE A DAY just please leave me a comment to let me know.
6. - Blog about this giveaway. Please leave the URL in your comment. (5 extra entries)

You have from now until Sunday, February 12th, 2011 at 11:59 PM (PST) to comment and be entered for a chance to win. Winner will be chosen at random and announced next Monday.
*******CONTEST CLOSED*******
Good luck to all!
xoxo

Images: 1, 2, 3, 4, 5 All images edited by The Alternative Wife