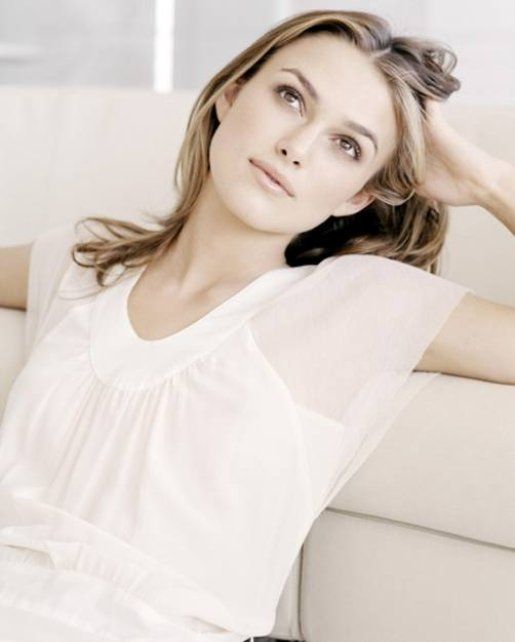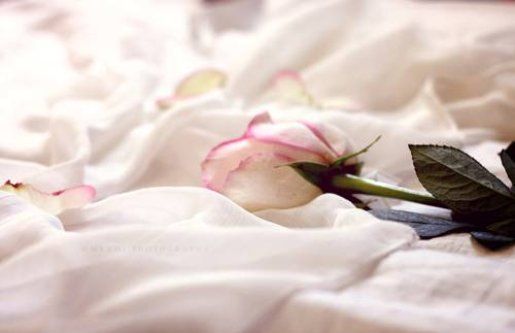 Good morning, sweets! And happy Monday! Hope you all had a wonderful weekend.
Mine was amazing. Brunch, a pedicure and massage, a hockey game, and a Greek Easter celebration filled my weekend. And the weather was just gorgeous. It actually feels like summer and I'm soaking up every minute of it!
I know I mentioned Friday that I'd be announcing the winner of the Shopbop giveaway today but I'm sorry to say my weekend was so busy that I didn't get around to choosing a winner. I promise to announce the winner tomorrow. Sorry again!
Have a great Monday, lovelies and I'll see you all tomorrow :)
xoxo
Images: 1, 2, 3 All images edited by The Alternative Wife