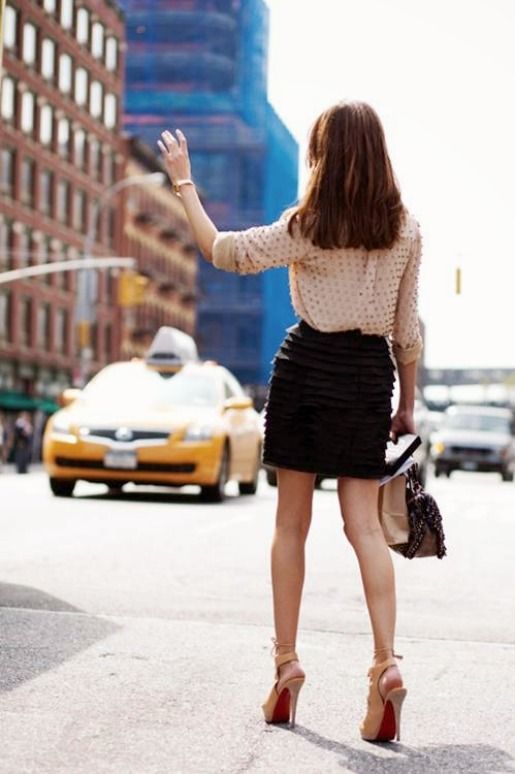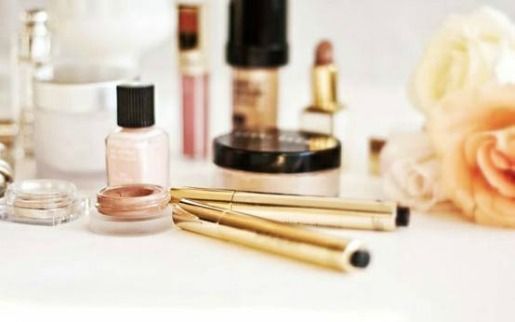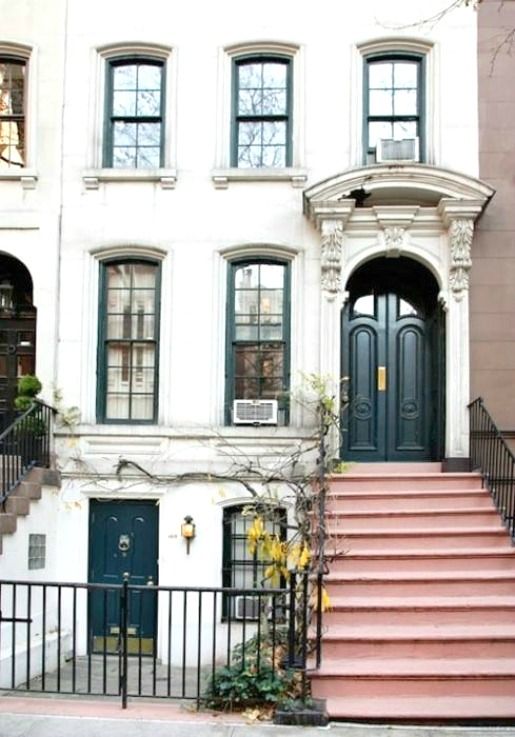 Good morning, lovelies! And happy Monday to you! Hope you all had a lovely weekend.
Ours was great but not quite long enough. Started brainstorming about the decorating projects, went to a bachelorette party, spent time with family and then before I knew it, it was time to wake up this morning and head on out the door.
What did you all do this weekend?
Enjoy the day, sweets!
xoxo