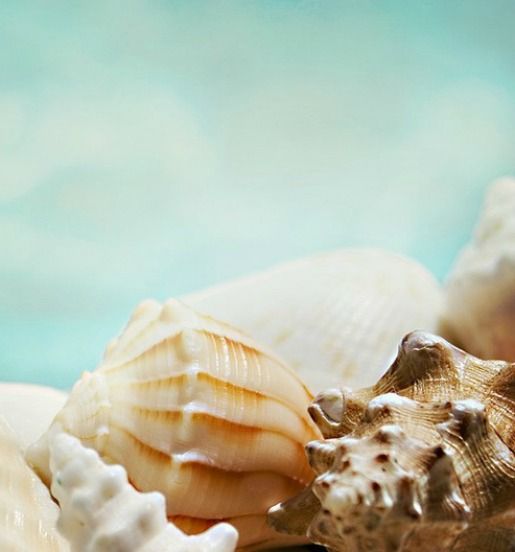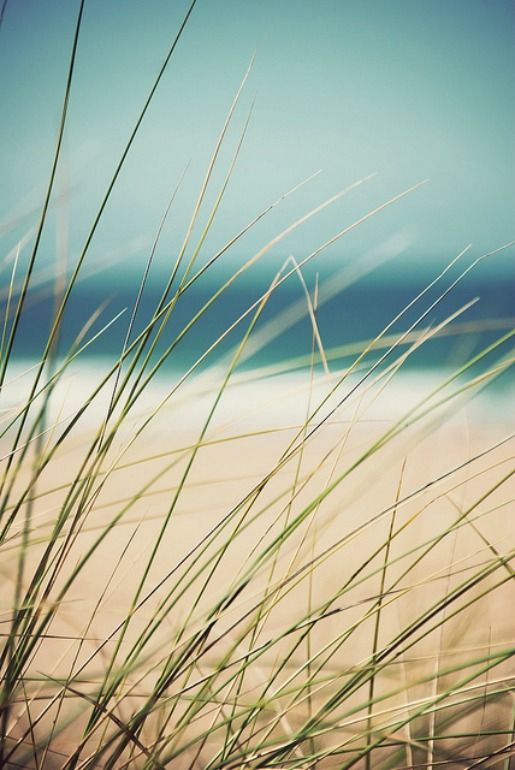 Happy Friday, lovelies! How are you all doing this morning?
It's the weekend so that means I'm heading back to the beach. And it couldn't come at a better time because we're having another heatwave here in NY. But first things first and I'll be making a stop at my sisters for a Father's Day BB. We had to postpone celebrations a few weeks because my Dad was busy on the actual day.
Hope you all have a fabulous weekend and I'll see you all on Monday!
xoxo
Images: 1, 2, 3 All images edited by The Alternative Wife