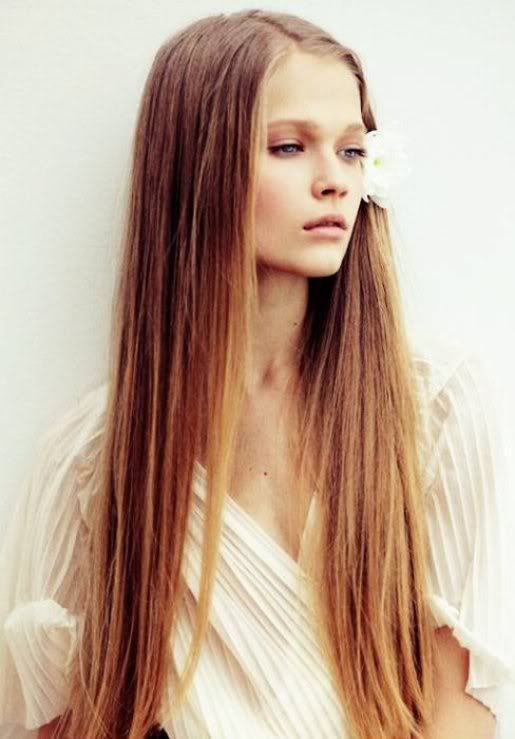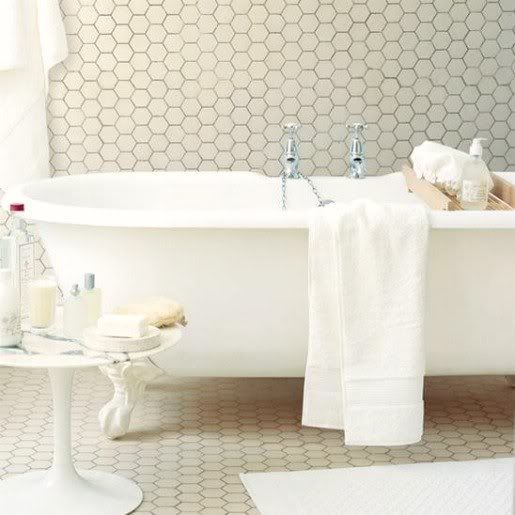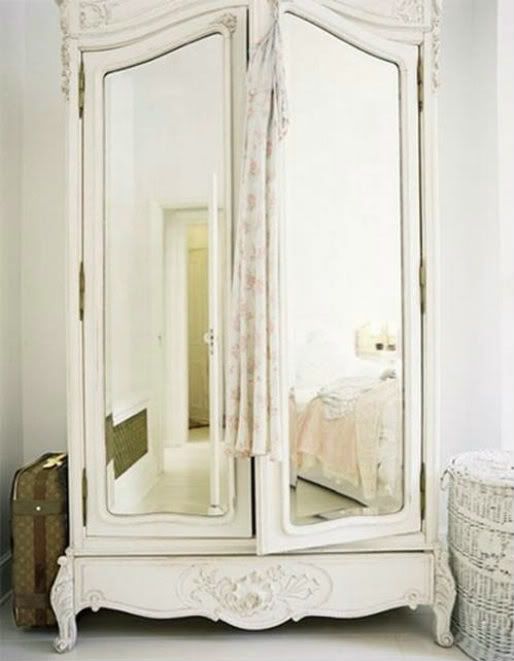 Good Monday morning, lovelies. How was your weekend? I have a very restful and relaxing weekend and I'm happy to say I'm finally feeling 100%. I think I was a bit run down there by all the summer fun I had been having and my body just needed a rest.
This weekend was all about remembrance for me. Saturday J & I went up to
le Parker Meridien
, the hotel where we got married a little over 2 years ago. We had brunch at
Norma'
s, one of the best brunch spots in NYC, walked around the hotel and took some photos, and even had a cocktail at
Knave
, where we had cocktails with our friends and family the night before we got married. It brought us right back to that special time 2 years ago.
After we walked on down Fifth Avenue and happened to stumble upon the FDNY 9/11 Memorial at St. Patrick's Cathedral. I had no idea it was going on but I felt like there was a reason that we ended up there. It was so incredibly moving and brought me back 10 years instantly. Yesterday was a day a somber reflection and remembrance.
This morning I've woken feeling incredibly rested and serene. Feeling fortunate and proud. Fortunate for my life. Proud of my city and proud of this country. I'm going to carry this feeling for a very long time.

Images: 1, 2, 3 All images edited by The Alternative Wife