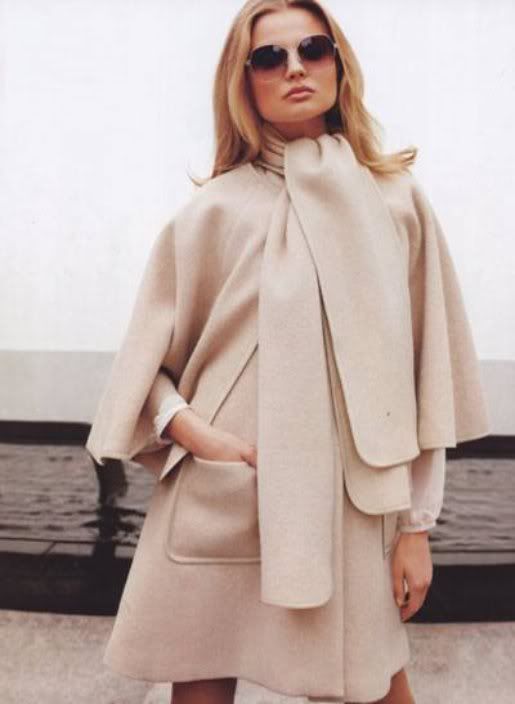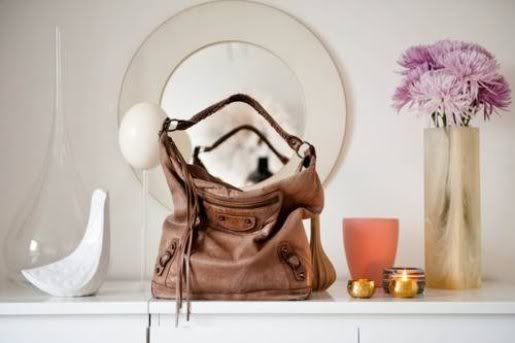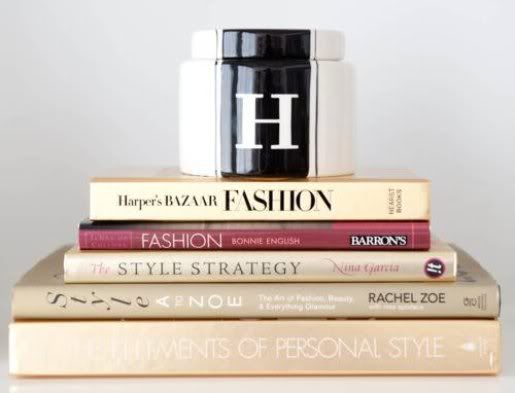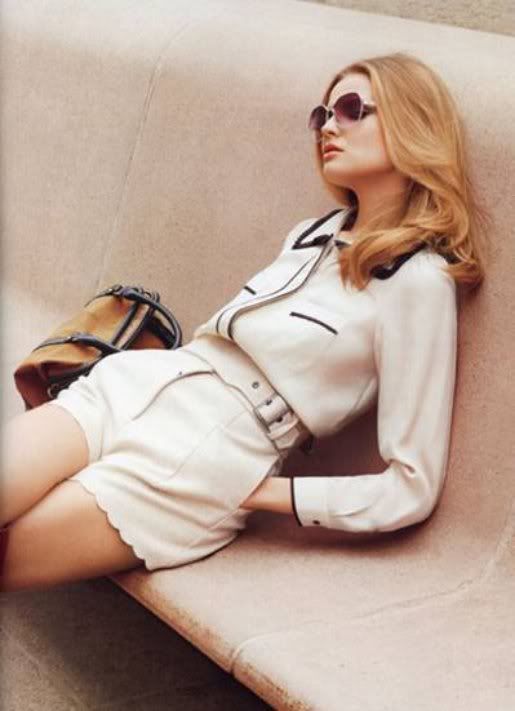 Hello, lovelies! Hope your week is off to a wonderful start!
I'm getting ready for a major wardrobe overhaul and have decided to try to be a bit more minimalistic in my approach. I have a ton of clothes and if I had a closet the size of a room everything would be fine but that's not the case. I can barely get into my closet so I'm in desperate need of a change, and quick one!
For me, style starts with being comfortable in your own skin. If I had to define my style I'd call it classic with a glamorous twist. I like to mix classic pieces with trendier items. All in all it's worked for me but the amount that I own is starting to get a bit overwhelming. Time for a change!
I've decided to invest in well constructed pieces that speak to my signature style. I've always done this but I have to learn to be a bit more restrained in the amount of purchases. All I really need is a strong foundation. And accessories, as always, will continue to be a must. And the details really do make all the difference in the world, don't they?
So this is my challenge for the fall. Wish me luck!
I'd love to know,how do you go about building your wardrobe?
Images:
1 & 5
, 2,
3
,
4